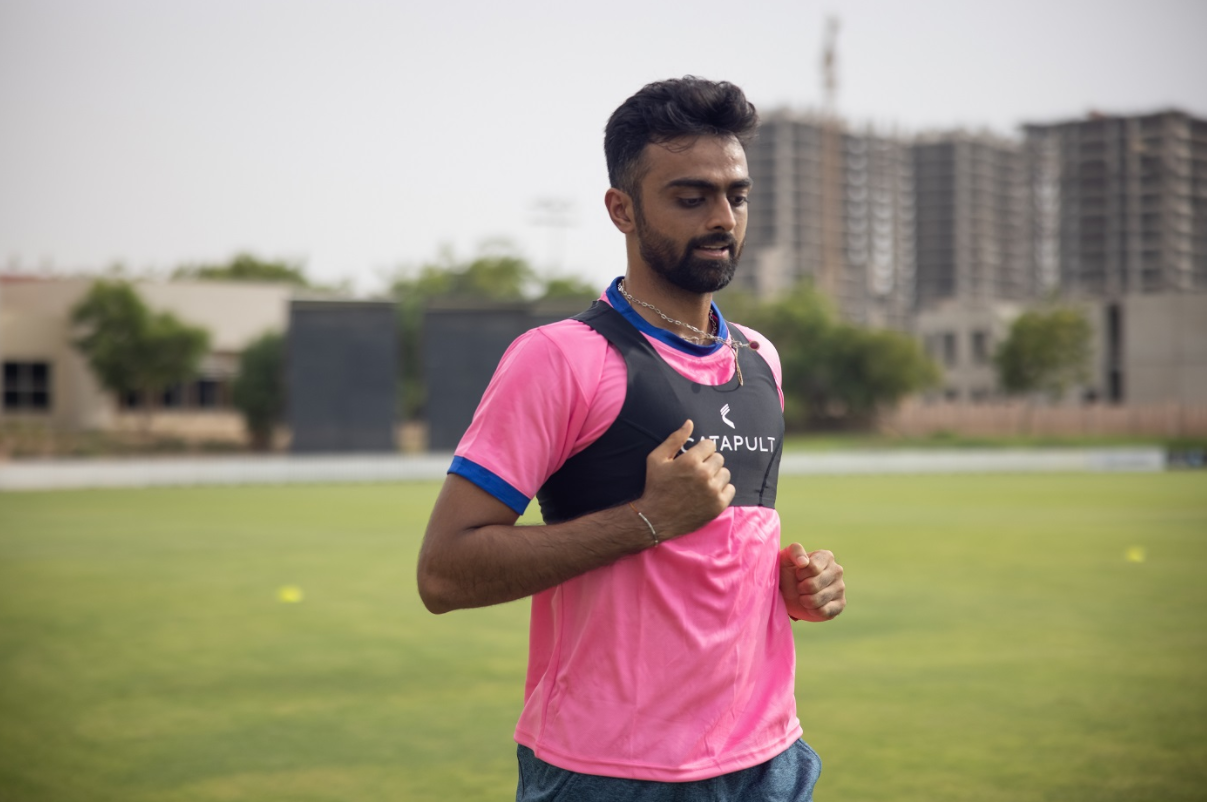 Rajasthan Royal's pacer Jaydev Unadkat expressed his grief over not getting selected in the Indian squad for the upcoming England tour. Unadkat feels that he is at the peak of his career and he deserves to be selected in the Indian squad. He has been left disappointed for being left out of the Indian team for the past and future tours. Stay with us to know Jaydev Unadkat Opinion about Indian Squad Selection.
Jaydev Unadkat about his Selection in the Indian Squad for the Upcoming England Tour
Unadkat played a crucial role in pushing Saurashtra to win the Ranji Trophy in the 2019-20 season. Unadkat picked a total of 67 wickets in 10 matches with an average of 13.23. The 29-year-old pacer has not played an international game in over a year. He has expressed his dismay for not being selected in the Indian squad despite having all the firepower in him.
"I expect selection in India team when I am at my peak now when I have performed the way I have, I was hoping I'll get the call somewhere down the line. The opportunities have become one, they have reduced because of lesser tournaments, but that has resulted in them creating a bigger pool for every series. That way, it has become an opportunity in itself," Unadkar said.
"And not being selected in that sense has been disappointing for sure, but having said that, I've got to keep doing what I've been doing. I am not going to allow my prime to pass just like that. Now that I've not got that chance despite the kind of season I had, it's up to me how to continue the same form and keep myself motivated. It's a fact that I was the highest wicket-taker in Ranji Trophy. Nothing has really happened after that," he added.
Also read: Asia Cup 2021 Has Been Officially Postponed For Two Years- ACC