I am the voice of stumps and bails. My story, in my own words is here for you.
I am proud to make it till here and sure that you guys will enjoy the gaming experience that I am gonna give you all . Isn't it super fun to entertain people across the globe. Yayy! I am a lucky one.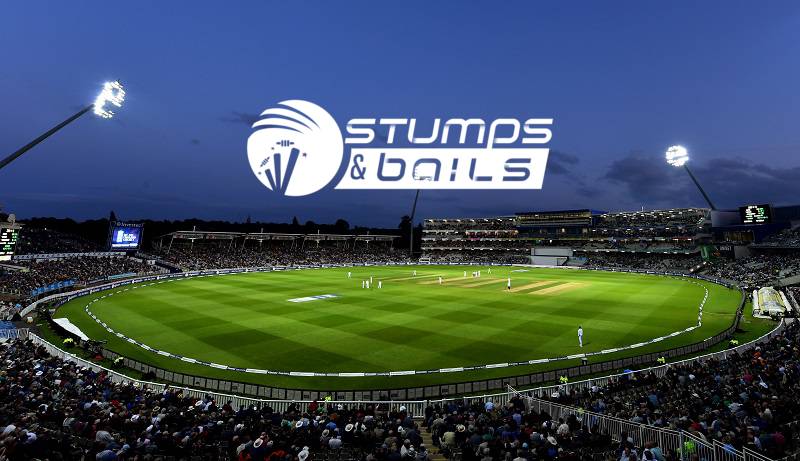 I have evolved from the thought of giving you best possible cricket league gaming experience. My inspiration is Cricket. I will let you create your own league with the players whom you want to be involved in your teams and you can bid them just like the real time cricket league, which is clearly, your own customized cricket league.
You can also get latest cricket news, live cricket score, expert cricket match predictions, fantasy cricket league gaming, fantasy cricket tips, featured cricket news, latest cricket match series, best cricketing insights, today's match Dream11 prediction, ICC cricket rankings, and many more besides the customized cricket league!
The perks of choosing me are that, you can always pick the player you want with the facts, stats and performance details of the player evidently that I give you to make informed decision.
Here are my key features :
Your dream team is possible with your favorite players.
Player stats allows you to analyze, pick among the best players.
Owning a league/ owning a team at a time is possible.
You can play for free absolutely.
All your friends can be a part of the league you create.
Own and name league, add players as per your wish.
Players can be shuffled based on performance.
That's all about me. Sit back and enjoy the game. I assure you the best cricketing experience ☺