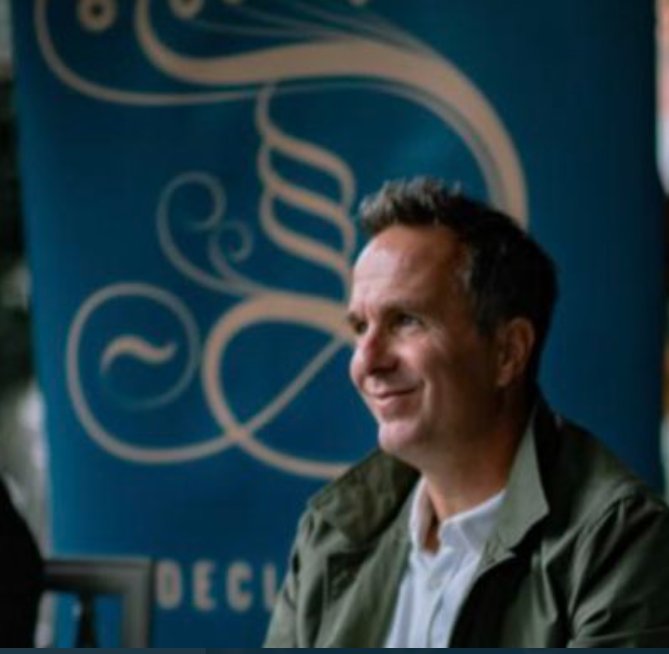 India are all set to face New Zealand in the inaugural final of the ICC World Test Championship final. Both the heavyweights will be eager to pen down history by winning the first WTC finals. The game is set to take place in Southampton between June 18-22. Both the teams are evenly matched as the title can go in any direction. stay with us to know Who Will Win The WTC Finals
IND vs NZ: Michael Vaughan Selects His Side
Former English cricketer Michael Vaughan has picked his side in the finals. Vaughan is confident that New Zealand are going to win the tie with ease. Vaughan backed his choice by saying that the English conditions are similar to that of New Zealand and it will benefit the Kiwis. The Duke ball which will be used in the finals will also give Kiwis the upper hand.
"New Zealand (will win). English conditions, the Duke ball, and India on the back of a busy schedule… they'll arrive pretty much a week before and go straight into it, [and] New Zealand have two test matches, you could argue warmups against England to get them prepared for the final. So it's quite an obvious one for me,"  Michael Vaughan said on Spark Sport.
"New Zealand will be better prepared and they'll have more of a group of players who've played more cricket with the red ball, particularly the Duke ball here in the UK. New Zealand, all the way," the 46-year-old added.
It is not the first time that Vaughan has dissed India before a series. Vaughan's Twitter account is filled with his opinions about India. It will be fair to say that Vaughan wants to see the dominating Indian Test side fall on their knees. However, in the past six months, teams like Australia and England have been unsuccessful in beating India in the red-ball competition.