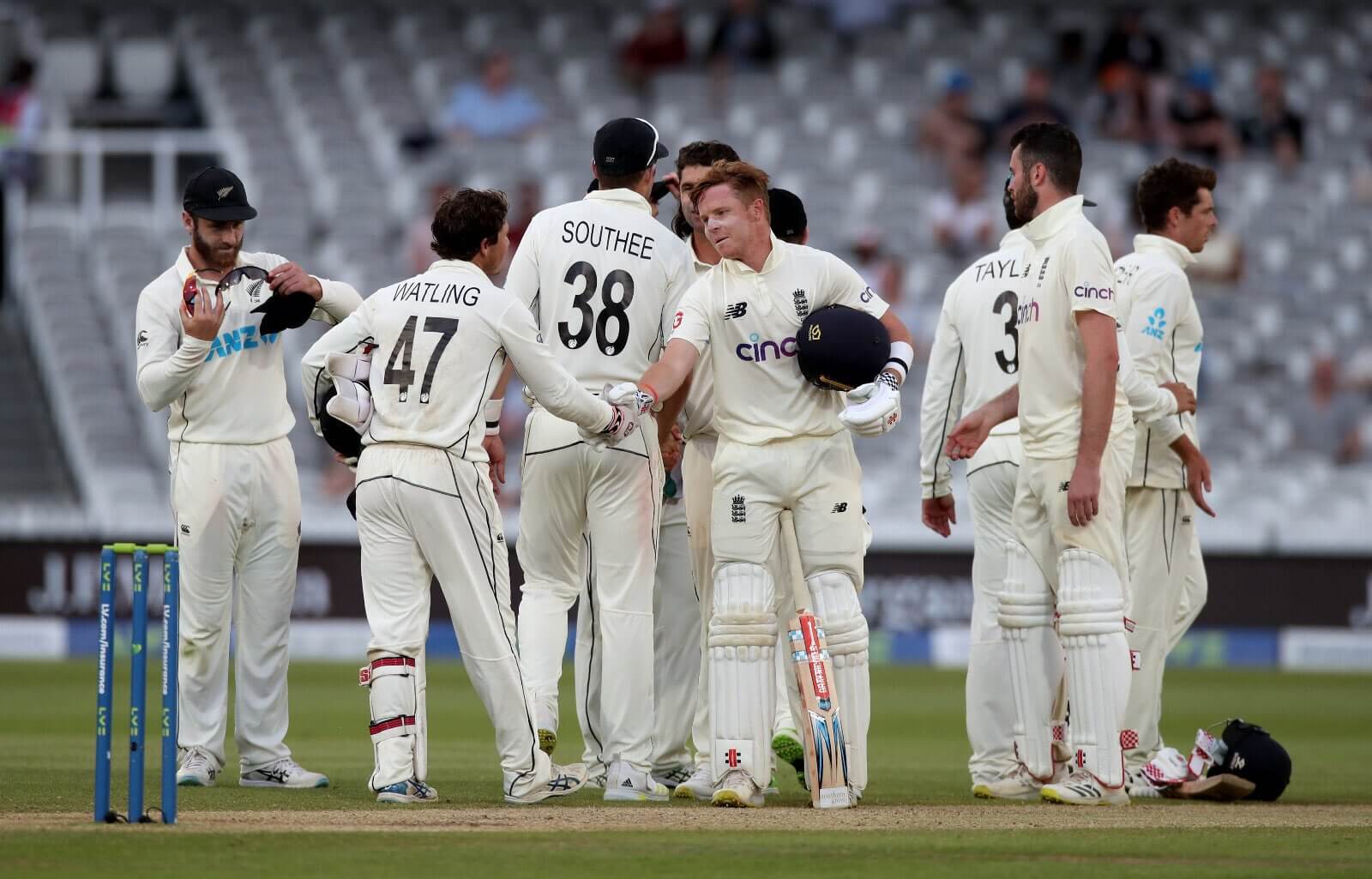 Almost everyone, including the cricket fraternity, assumed that the world is back on its feet when the COVID-19 cases started decreasing in 2020. The Indian Premier League scheduled and properly conducted the 2020 edition in the UAE. Sporting events were being held smoothly until the second wave arrived. Here are top updates from the cricketing world during Coronavirus. Stay with us to know about the Impact Of Covid 19 On Cricket
Impact Of Covid 19 On Cricket
English players not available for cricket in the time of coronavirus 
The England and Wales Cricket Board (ECB) has made it clear that their players won't be available for the remaining of the IPL, which is set to be played in the UAE ahead this year. Australian pace-merchant Pat Cummins has denied his availability. However, the IPL franchises have claimed that all the players, including the Aussies and the Kiwis, will return to the squad once the tournament kicks off.
BCB implements penalties to ensure tighten bubble integrity
"Points can be deducted while there is a provision of fines including suspension of players/officials if bio-bubble is breached," BCB official Ali Hossain has stated about the Dhaka Premier League which started from May 31. "We have a Covid-19 disciplinary committee and they will look after the matter and make a decision in this regard according to the clause mentioned by us for the teams," he added. The players and the staffs of the 12 participating franchises entered their respective bubbles on May 29 at the four city hotels – Sonargaon, Four Seasons, Intercontinental, and Lakeshore. BCB will bear a total cost of 6 crores to hold cricket during coronavirus.
Up to 18,000 spectators allowed for the 2nd ENG vs NZ Test
ECB has allowed 70 per cent of the stadium capacity for the second Test between England and New Zealand at Edgbaston. The ticket holders, however, will have to submit their negative COVID-19 test report. The attendees will also have to submit their consent before attending the game. All presented in the audience should be 16 above.
BCCI donated 2000 oxygen concentrators
The BCCI have donated a total of 2000 10-liter oxygen concentrator to help India during their fight against COVID-19.
"The BCCI acknowledges the stellar role the medical and healthcare community has played and continues to play as we fight this long battle against the virus. They have truly been frontline warriors and have done whatever possible to shield us. The Board has always put health and safety at the top of the chart and remains committed to the cause. The oxygen concentrators will provide immediate relief to those affected and will help in their speedy recovery," board president, Sourav Ganguly, said.
PSL 6 resumes in the UAE
The remained of the Pakistan Super League kicked-started in the UAE with the first match being played between Lahore Qalandars and Islamabad United. PCB will be keen to take all the measures to ensure proper cricket during the coronavirus. 
WTC to allow 4000 fans for the finals
"We're staging a four-day county game from today and for the first time since September 2019 fans were allowed for a cricket match in England," Rod Bransgrove, the head of Hampshire County Club, told Cricbuzz from Southampton. "I understand 50 percent of the permitted crowds will be taken by the ICC for its sponsors and other stakeholders and we will be selling the rest 2000 tickets. We have already received more than double the applications from the fans. It is a high-interest game and there is a good demand for it."
Also read: For The Inaugural WTC Final, 10 Legends From Five Eras Will Be Inducted Into ICC Hall Of Fame