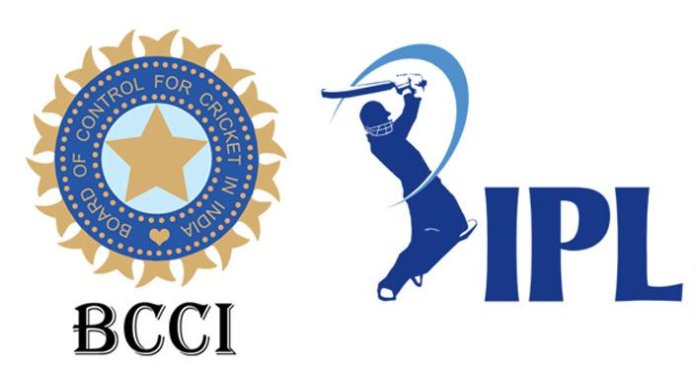 All-Star Game Has Been Called Off
The All-Star game was all set to begin before the 13th season of the Indian Premier League (IPL). And It was the most awaited game, but now it has been called off.
This match was the idea of BCCI president Sourav Ganguly. Previously he had confirmed that the charity game would take place just before the beginning of the main tournament.
The BCCI revealed the IPL schedule recently but did not mention anything about the All-Star game which indicates that the game has been abandoned.
Teams For The Game
According to some reports, players from all the 8 IPL teams would have appeared in the All-Star game. There would be two teams, the South and West India side would be on one squad and the North and East India side would be on the other squad.
The South and the West part would include Chennai Super Kings, Mumbai Indians, Royal Challengers Bangalore, and Sunrisers Hyderabad franchises. While the North and East side would have Kolkata Knight Riders, Rajasthan Royals, Kings XI Punjab, and Delhi Capitals franchises.
It was reported to take place on the 25th of March in Mumbai, but now the game has been canceled. Though BCCI has not given any confirmed decision, yet some sources stated that all the teams of IPL have been informed about the cancellation.
Reasons Behind The Cancellation
The news sources stated that there are several reasons behind the cancellation of the game. But the main element was the unwillingness of the franchises because they were not informed about the game before the public announcement of Ganguly.
The franchises don't want the players to get any potential injuries ahead of the main tournament. And the second thing is that they want to utilize the spare time of players for promotional activities and camps.
Besides, there were also monetary issues also as there was no transparency over the question that who would pay the players for the match.