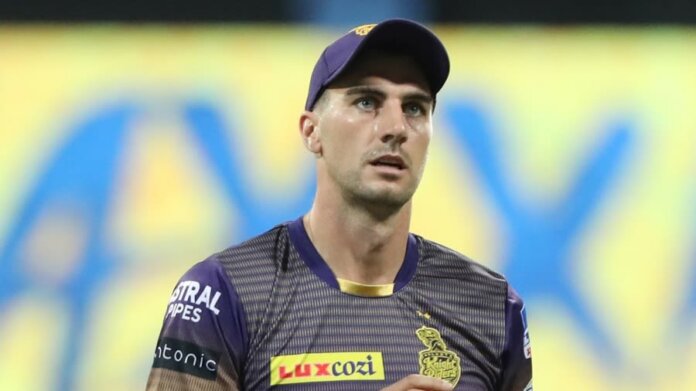 Kolkata Knight Riders' all-rounder Pat Cummins suggested that the latest edition of the Indian Premier League should go on amid all the buzz surrounding around it due to the rise of COVID-19 cases in India. A number of Australian players have already backed out of the tournament but Cummins is of the opinion that the tournament is something which is entertaining millions of people who are locked inside their homes.
IPL 2021: Pat Cummins backs the IPL
Pat Cummins recently donated $50,000 to the PM Care funds to support the Indian government in their battle against COVID-19. While, many individuals feels that the tournament must be suspended till the situation cools down, Cummins has backed the Indian cash-rich league.
— Pat Cummins (@patcummins30) April 26, 2021
Cummins stressed on the fact that the BCCI with the IPL board are doing everything possible to keep the players and the staff safe during the on-going mayhem. "We are doing everything we can to make sure we don't take any resources out of the frontline" said Cummins.
"There's an aspect that us playing every night for three or four hours hopefully contributes to making people stay at home more, or at least… can help them get through each day. I don't think ending the IPL is the answer," said Cummins as quoted by the WION news channel.
On Wednesday, April 28, India reported a total of 379,257 fresh COVID=19 cases and  3,645 new deaths. However, the cash-rich league is set to continue as interim BCCI CEO Hemang Amin ensured that every player and support staff will be safe in the bio-bubble.