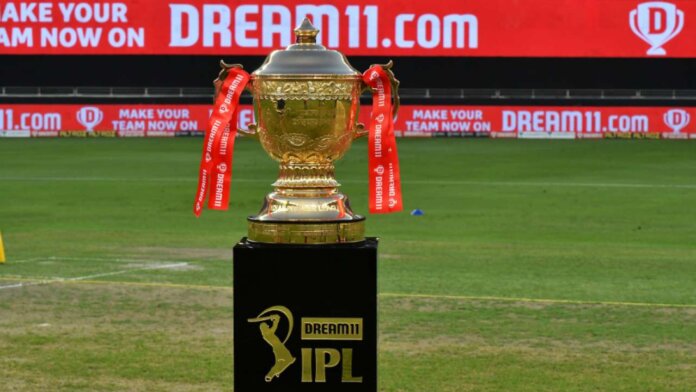 Hello and welcome to Stumpsandbails. Amidst this COVID-19 pandemic and states implementing lockdowns, we are sure the upcoming Indian Premier League is your only source of entertainment. Here is your chance to make your this year's IPL watch experience more amusing.
You guys are seemingly aware of Stumpsandbails' draft and snake drafts for the different cricketing league. If not please click on the below link to understand it better.
Now, that you guys are known about our drafting system, we at stumpsandbails have decided to hand you guys some tips for making the drafting easier for you all. Some of our experts gathered together and picked the below-mentioned set of players in the first three rounds.
Round 1:
1st Pick- Virat Kohli
2nd Pick- KL Rahul
3rd Pick- Rohit Sharma
4th Pick- Jos Buttler
5th Pick- AB de Villiers
6th Pick- David Warner
7th Pick- Ben Stokes
8th Pick- MS Dhoni
9th Pick- Shikhar Dhawan
10th Pick- Andre Russel
Round 2
11th Pick: Hardik Pandya
12th Pick: Jonny Bairstow
13th Pick: Jasprit Bumrah
14th Pick: Shubman Gill
15th Pick: Glenn Maxwell
16th Pick: Kagiso Rabada
17th Pick: Rashid Khan
18th Pick: Devdutt Padikkal
19th Pick: Rishabh Pant
20th Pick: Ishan Kishan
Round 3:
21st Pick: Kieron Pollard
22nd Pick: T Natarajan
23rd Pick: Jofra Archer
24th Pick: Suryakumar Yadav
25th Pick: Faf du Plessis
26th Pick: Bhuvneshwar Kumar
27th Pick: Sam Curran
28th Pick: Chris Gayle
29th Pick: Prithvi Shaw
30th Pick: Quinton de Kock
Click on the link below to join the league: