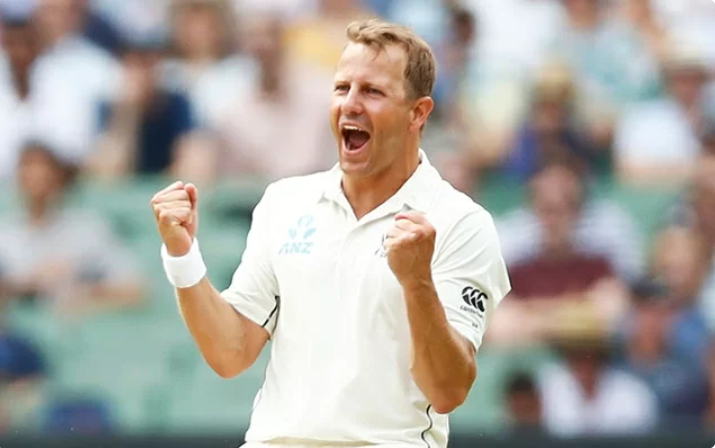 New Zealand national cricket team will be desperate to take on the field against India on June 18 for the finals of the World Test Championship. This will be New Zealand's second consecutive entry in an ICC final. It will be safe to say that the BlackCaps are still struggling to get over their 2019 World Cup ODI finals against England. That was a traumatising loss for a team like New Zealand, which despite being a sound team, have yet not won a single ICC accord.
Neil Wagner: WTC is like a World Cup
Nevertheless, the Kiwis have handed themselves another chance to write their names in the history book. This time, in a completely different format against an equally dominating team. The WTC final is not short of any World Cup finals, at least for New Zealand's pacer Neil Wagner. The South African-born New Zealand cricketer will be very crucial for the Kiwis against India.
35-year-old Wagner spoke ahead of the WTC finals in which he expressed the desire to bring the trophy home to the Kiwis.
"Yeah, it is like a World Cup final for me. The biggest disappointment, I guess, in my career is that I've never really played a white-ball game for New Zealand or never been able to crack into the T20 or the one-day game. That ship has probably sailed now and I don't think the opportunity will ever come," Wagner was quoted as per saying by ESPNcricinfo.
"For me now, it's about putting all my focus and energy into Test cricket and to be able to play in a World Test Championship final is like a World Cup for me," added the third-ranked Test bowler. "It's extremely exciting, but I don't want to think too far ahead. Don't want to let the occasion get to you, just treat it like another Test match and do the same things you do. It's definitely going to be a special occasion. That's for sure," he asserted.