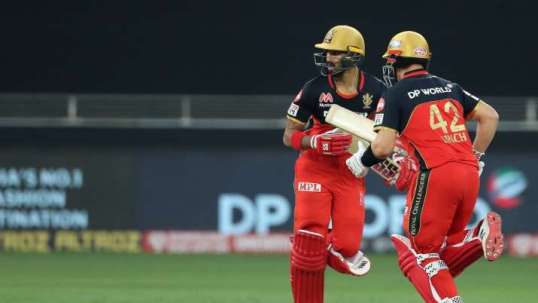 When the IPL decided to shift its base to UAE this year all the talks surrounding it were how teams have to win the toss, put a sizeable total on the board and try to defend it with all their bowling might. And the script did play true for the major part of the first half of the league. Teams who won the toss had no qualms in batting first especially in venues like Dubai and Abu Dhabi.
The bigger boundaries in these venues also aided the decision making as they help to defend a score better as compared to say a smaller venue like Sharjah. Teams like MI and SRH who historically have liked to put on a score on the board have followed this template to the T. Even teams like DC and RCB took it upon them to set up a score and put the opposition under pressure.
While choosing to bat first was becoming a norm, the latter half of this tournament has sprung in many a surprise. The resurgence of teams like KXIP, RR, CSK, and SRH has got mainly to do with the fact that they have won the toss and looked to the field. RR and KXIP have also been helped with the fact that they have explosive batting at their disposal.
But the main factor which has made teams looking forward to chasing is the presence of dew. Owing to the cooler climes in UAE, there has been a significant amount of dew across venues, which has made bowling with the wet ball that much more difficult and in turn has made batting easy. We won't be surprised to see if this pattern continues and teams continue to chase even under high-pressure situations.