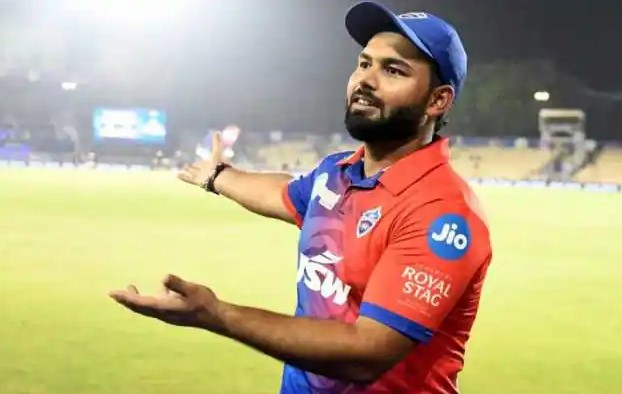 If we talk to any cricket lover in the street now, each one will have a different opinion about every decision the cricket board has to make. Be it captaincy, team selection, or inclusion of a new player. One such debate is Rishabh Pant. The boy who speaks more than the commentators, shows his gymnastic skills while keeping, and plays pranks like no other that sometimes his shot selection feels like a prank in itself.

He has always had an irascible genius, and it has now risen to the fore. There are times when he bats, we continue to pull our hair out in between, although it has become less frequent over time. He is amazing to watch and frustrating at the same time because he can play textbook cricket one second and then craft an absurd, unconventional shot the very next. You will be able to both curse and be amazed at him. Pant is just for the box office.

But there is a contention. His inconsistency is something that has bothered a lot of critics. Pant has delivered at times when India was on verge of losing, and he pulled out the unforgettable. Be it Gabba or Manchester, our boy has shown that he is capable of pulling off miracles. The question is when he repeats his mistakes, it becomes indigestible for a bigger lot to deal with it.

There is no doubt about his talent. With his skills he has ensured that he will win matches for India, he will be there when needed, but not always. Why? Probably because of his temperament. He is an attacking batter, who doesn't go by the books when it comes to playing shots. He hits it out and off the park. He will show you those 'textbook' shots but on the next ball, he will swing his leg left and right, fall on the ground, hit a six but get out on the next ball full-toss.

What he needs is to ensure when playing T20s, obviously, there is an emergency to score runs at pace but the first 10 minutes can be taken to adjust in the middle. The same goes for ODIs and Tests. It is fine to take 45 mins or 7-10 overs in ODI and a session in Tests to just stay there. Ensure that you have hit enough balls to be comfortable because no one is going to take your place. You just have to perform. There is no haste.

So, keeping that in mind, we have an audience that either enjoys Rishabh Pant, the unpredictable stupendous batter whom you can rely on because when you need him to perform, he will perform. Or there is another group that has a problem with the fact that why there has to be a need for urgency or emergency to be there for Rishabh Pant to be performing.

We be on either side of the spectrum, the flamboyant batter, the chatterbox, and the talent that he is, Pant will make it big. He has shown it in his performances and maturity recently. There is no doubt that the batter as a player overall has a lot to learn but we can be assured, whichever side we are on, we have to cheer for him, because he is here to stay.