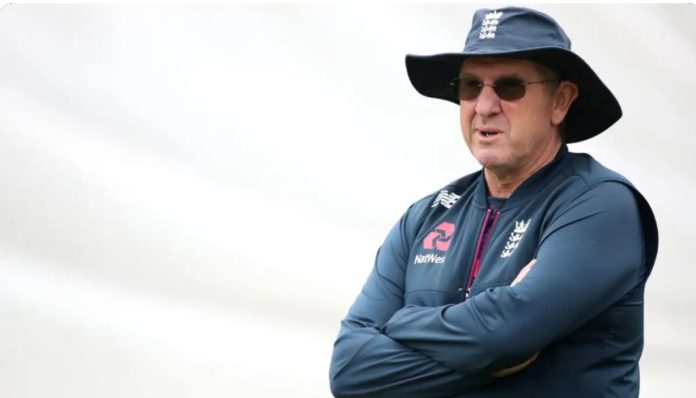 Punjab Kings have decided on Trevor Bayliss as their next head coach ahead of the IPL 2023. Under Kumble, the Kings have missed the playoffs for three consecutive seasons.

Bayliss has a strong pedigree not only globally but also in the IPL. He was England's head coach when they won the 2019 ODI World Cup, as well as the top coach of the Kolkata Knight Riders when they won the IPL in 2012 and 2014. Bayliss was most recently the head coach of Sunrisers Hyderabad in the 2020 and 2021 seasons.

"The team has decided to go ahead with Trevor who is among the best in the business and has a proven record. The management is hoping that the team goes on to win the title under his guidance." The paperwork is expected to be completed soon, PTI quoted a source as saying.

Bayliss is currently coaching London Spirit in England's Hundred tournament.

Despite being a member of the IPL since its inception, the Kings have only made the playoffs twice (as Kings XI Punjab). The first time was in 2008 when they reached the semi-finals, and the second time was in 2014 when they finished runners-up to Knight Riders. They finished sixth in each of the previous four seasons.

The decision to let Kumble leave was made by a board of directors that included co-owners Preity Zinta, Mohit Burman, Ness Wadia, and Karan Paul, as well as Kings' CEO Satish Menon.

Kumble will join the Kings in 2020. He was the seventh coach the Kings have hired in five seasons, following Sanjay Bangar (2014-16), Virender Sehwag (2017), Brad Hodge (2018), and Mike Hesson (2019).

Kumble was the sole Indian head coach in the IPL in 2020. He had previously worked as a mentor for Royal Challengers Bangalore and Mumbai Indians, making Kings his third IPL team following his playing days. This was prior to his appointment as India's head coach for a year in 2016.

Over three seasons, Kings won 19 and lost 23 games under Kumble. That is the second-worst win-loss ratio for any IPL team since 2020, after only Sunrisers Hyderabad.