Indian cricket received a huge boost when it won the 1983 World Cup. The money in the game just kept getting better. The BCCI drove home the advantage and the Indian cricketers were its benefactors. Indian cricketers are one of the highest-paid cricketers in the world. They earn their income through advertisements and brand sponsors as well. All these factors have resulted in Indian cricketers being one of the richest bunch of athletes in the world. Let's look at 10 Richest Indian Cricketers.
StumpsandBails brings to you the list of 10 richest Indian cricketers:
# 10 Gautam Gambhir
Gautam Gambhir was India's unsung hero in two World Cup final wins. He now serves as a cricket expert in addition to being a Member of the Parliament. Gambhir's net worth is $15 million.
#9 Rohit Sharma
Rohit Sharma has arguably been one of India's biggest match-winners across formats in the last couple of years. His net worth is a solid $16.6 million.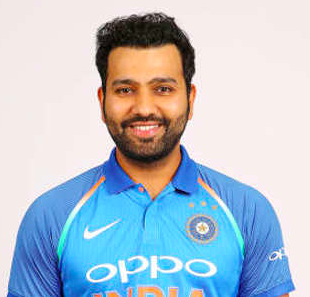 #8 Rahul Dravid
Rahul Dravid has been an eternal servant for Indian cricket. After hanging up his boots, he served as the coach of the India U-19 and India-A team. He is now in charge of the operations at NCA. Dravid's net worth is $23 million.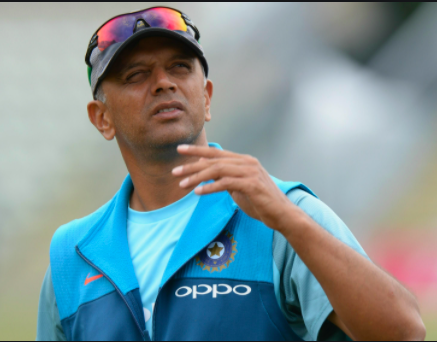 #7 Suresh Raina
The southpaw was one of the more underrated finishers in the limited-overs format. Raina's net worth is $25 million.
#6 Yuvraj Singh
Yuvraj Singh had the best bat swing in the game. He was a big tournament player, his 2 Man of the Series performances in the World Cup justifies the claim. His net worth is $35.5 million.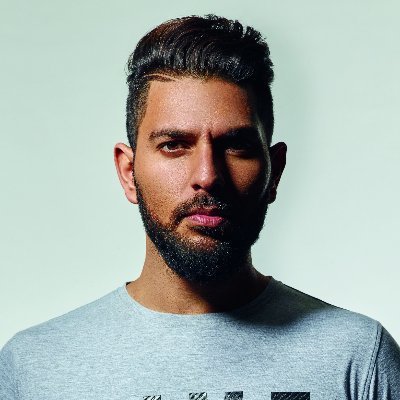 #5 Virender Sehwag
Virender Sehwag redefined Indian Test cricket. He is one of India's finest Test openers. Sehwag's net worth is $40 million.
#4 Sourav Ganguly
Sourav Ganguly was a terrific captain who taught the Indian team to play fearlessly. He now heads the parent body of Indian cricket, BCCI. His net worth is $55 million.
#3 Mahendra Singh Dhoni
Mahendra Singh Dhoni was not just India's most successful white-ball captain, he was also one of the best finishers in the modern game. Dhoni's net worth is $111 million.
#2 Virat Kohli
Virat Kohli was conferred with the player of the decade award by the ICC. He is by far the best batsman across formats in the current generation. His net worth is a stunning $119 million.
#1 Sachin Tendulkar
Sachin Tendulkar is revered by Indian fans as GOD of cricket. He is arguably one of the greatest of all times. His net worth is a whopping $120 million.
Also read: Occasions When Cricketers Made Controversial Statements