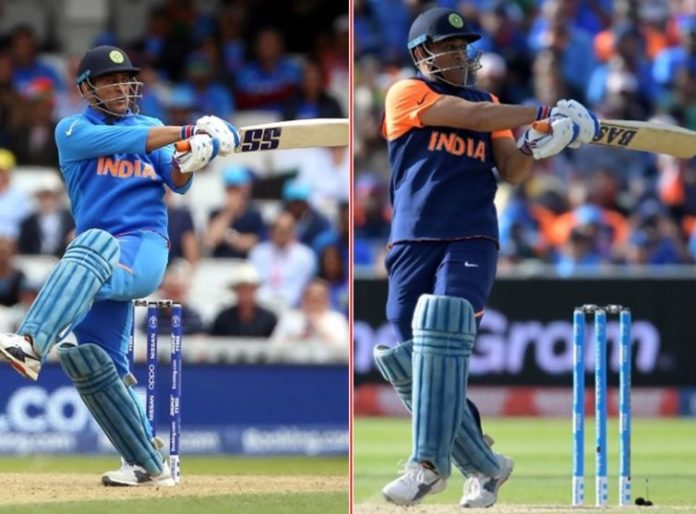 MS Dhoni has been always doing something unusual during the World Cup not only in the play way but also on the things used for the play. He has been playing bats bearing stickers of different brands.
While he mostly uses 'Reebok' or 'Spartan' in his earlier career. But in the ongoing edition of ICC World Cup 2019, we have seen him using SG, SS logo bat and later half of the game with BAS Logo.
Usually, Dhoni charges around 10-15 Lakhs for a particular logo on his bat.
But going into depth according to the sources the reason why Dhoni is seen using different logo bats at different stages is as a sign of Good Will gesture, and the interesting part is he is not charging a single penny for it.