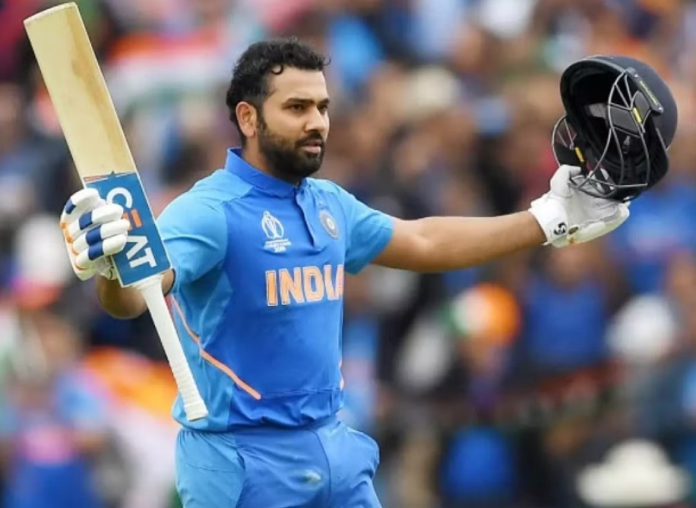 There is no denying that Rohit Sharma is cricket's one of the most unique players to play the game. His batting flare, his timing, and his ability to strike the ball just right that it reaches the stand have kept us all entertained over the years. In the past few years, he has shown his ability as a leader as well. Firstly for Mumbai, making it the most successful franchisee of IPL, now Captain Sharma has moved to the national side, winning the series, back-to-back.
If we were to look at Sharma's record as a full-time captain, we have the following stats.
Rohit Sharma as a full-time captain for India
Beat New Zealand 3-0 in T20
Beat West Indies 3-0 in ODI
Beat West Indies 3-0 in T20
Beat Sri Lanka 3-0 in T20
Beat Sri Lanka 2-0 in Tests
Beat England 2-1 in T20
Beat England 2-1 in ODI
Rohit has led India in 16 ODIs and of them has won 13 with a win percentage of 81.25% and has lost only 3 matches.
After being reinstated as a full-time captain of the Indian Team, Rohit Sharma has led India in 12 games of which he has won 11 and lost only 1.
His record of 83. 87% win percentage is the highest amongst the full-time captains for India, for now.
What makes Rohit Sharma such a good leader?
In past interviews, Mahela Jayawardene, who has been coaching Mumbai Indians and worked closely with Rohit, the captain mentioned that the Hitman has a great instinctive ability. He judges the situation well and collects a lot of information about the surrounding, players, and their attitude early on. He trusts his players and all of it combined makes him a great leader.
A lot of young lads on the Indian side have also mentioned that Rohit has never shown his seniority as a player. He is "chill" and hangouts with them, backs them and that is what boosts their confidence to play better cricket and believe in their abilities.
It is not that Rohit has won series after series in the Indian subcontinent only, he has also won matches outside of India and that is what makes him an all-round captain.
The Asia Cup 2022 and ICC T20 World Cup 2022 are on their way and these stats about the Indian Captain only make us believe more in the team. We hope Captain Sharma's good run as a leader continues and we get to see more positive results from the side.