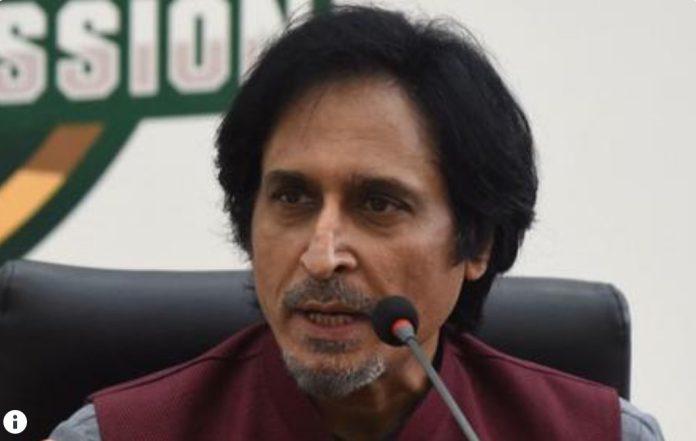 Pakistan board worried this could leave their players locked out of opportunities; in preliminary talks with other boards over reciprocal NOCs
The PCB is concerned that the increased Indian investment in franchise T20 leagues will keep their players from developing overseas. IPL franchise owners bought six teams with no Pakistani players. Indian-owned Five of the six teams are in the UAE's ILT20. American-owned Desert Vipers signed Pakistani player Azam Khan.
Pakistani players are not officially barred from representing those teams. The SA20 and PCB are said to have had discussions about Pakistani players. However, due to Future Tours Programme commitments. Pakistan is to play home series against New Zealand and the West Indies. In 2023 the participation of top internationals this season will be limited or impossible. However, the SA20 hopes to have Pakistani players participate in the future.
PCB concerned over growing Indian investment
However, Ramiz Raza says increase in the number of franchises owned by Indian investors.  Is a concerns to his counterparts about the possibility of Pakistani players. Also being denied the opportunity to play internationally.
There is a preliminary discussions with other boards about the possibility of reciprocal arrangements. About No-Objection Certificates (NOCs), in which other boards release their players to play in the PSL. when PCB grants the exchange NOCs to play in other leagues.
Two Pakistani players have recently represented a franchise with Indian ownership: Azam is currently playing for the Barbados Royals (owner :Manoj Badale), Also Fatima Sana is playing for the women's. Others who have previously played for Trinbago Knight Riders, owned by the Red Chilies Entertainment. Which also owns Kolkata Knight Riders including Yasir Shah, Shadab Khan, and Mohammad Hasnain.
Despite Ramiz's positive relationship with BCCI president Sourav Ganguly. Pakistan's players is not participated in the IPL since 2008. There is no indication of change in future. A shift in stance will almost certainly necessitate a significant geopolitical shift.
"I feel for them," England captain Moeen Ali said.
"I feel for them," England captain Moeen Ali said. "Because they're such good players. They're probably missing out on a lot of money. It's obviously political and all that sort of stuff .It's not always black and white. It's a shame because they're excellent players who would only improve the game."
The formation of the SA20 and ILT20 may also has a significance on the PSL. While the leagues will not compete with the PSL. Salaries of the players is substantial particularly in the UAE. Whereas, Top international players can earn up to USD $450,000.
The depreciation of the Pakistan rupee against the US dollar is another significant challenge for the PSL. As the salaries of overseas players are paid in dollars. As a result, players are with the same salary in 2022 and 23.This may end up costing the league significantly more money.
While the PCB is optimistic about next season. When top international players will return to the PSL. They are "garnish" which is  will be a addition to a thriving pool of local talent. Pakistan will not play international cricket during the March window. So all of their key players are available PSL.