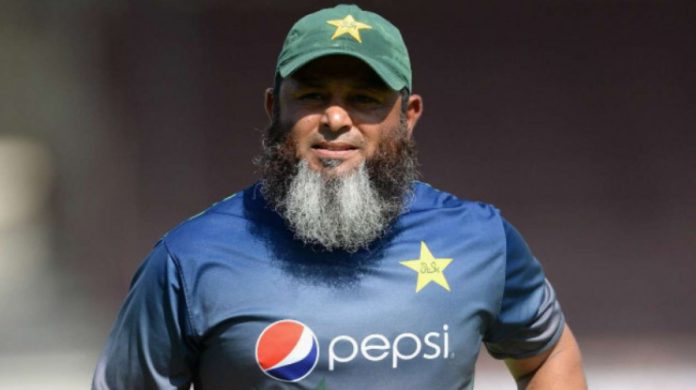 Ramiz Raja, chairman of the Pakistan Cricket Board (PCB), has sanctioned one million rupees for the knee treatment of the head coach of the national side, Saqlain Mushtaq.
According to a report in the "Daily Jang" newspaper, the national team doctor Najeeb Soomro requested Ramiz to approve one million rupees for Saqlain's treatment of a protracted knee problem. Soon after the request the PCB Chief decided to sanction the amount immediately.
Saqlain Mushtaq's treatment update
Requested the amount when the squad were playing an ODI series in the Netherlands. At that time Saqlain also sought medical attention.
The report claims that Saqlain, who recently appointed as the head coach after serving in an interim capacity, had been expressing concerns about his knees.
"What is different about this case is the way the amount was fast tracked for Saqlain's treatment." one reliable source said.
He said that, mostly, the PCB did offer medical insurance to its contractual players and staff. However, that money only issued after following the correct procedures.
"But in this case Ramiz made an exception. As Saqlain had been complaining about his knee problem for a while. And because the team doctor recommended the amount be released," the source said.
Saqlain, 45, who represented Pakistan in 49 Tests and 169 ODIs and claimed 496 international wickets, also had his career cut short by a knee injury.
Saqlain has made headlines over the past few days. As a result of his puzzling comments at the recent press conference.
Talking about team Pakistan schedule, the men in green are currently playing 7-match T20I home series against England right now. Next, they will fly to New Zealand for a tri-series between them, New Zealand and Bangladesh, starting on October 7.
After the tri-series the team will go to Australia to take part in the ICC T20 World Cup 2022. They will play their first match of the tournament against India on October 23 at the Melbourne Cricket Ground.