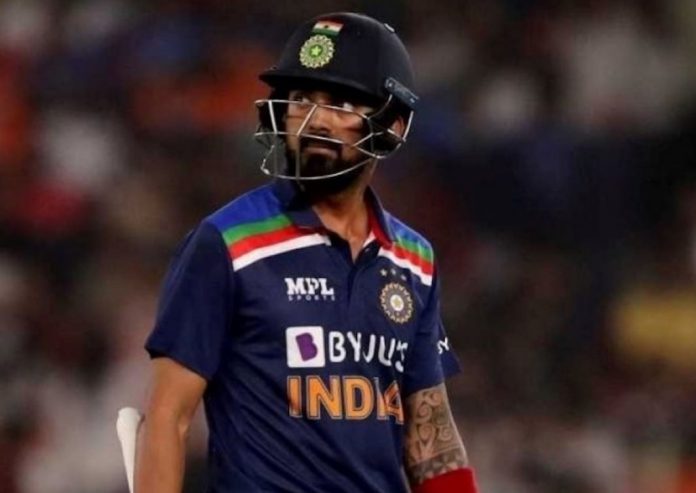 After missing the ODI matches in the Caribbean Islands, KL Rahul is not likely to make it to the five-match T20I series too against the West Indies. Even after his isolation period ends today, the BCCI's medical staff has urged him to take another week off to rest and recover.
Rahul underwent sports hernia surgery in late June and has since been rehabilitating at the National Cricket Academy in Bengaluru. Even if he gave the two required negative tests, it was not clear if he will be available for the T20I phase of the West Indies tour.
Rahul might be included for the August 6–7 USA leg of the West Indies Twenty20 Internationals, depending on the results of his cardiovascular tests. The World Cup Super League ODIs in Zimbabwe will take priority over the tour, it now seems certain that he will skip it entirely. As the tournament's hosts, India has already earned a spot in the 2023 ODI World Cup. Rishabh Pant may have a longer stint as the opener as a result of Rahul's absence. Ishan Kishan is another reserve opener for India and is also on the team.
There is only a week's time between the conclusion of the ODI series and the commencement of the 2022 Asia Cup, which will take place in the UAE from August 27 to September 11.
Since the IPL 2022 Eliminator on May 25, when his team, the Lucknow Super Giants, fell to Royal Challengers Bangalore in Kolkata, Rahul has not participated in any competitive cricket. He was then selected captain for the five-match T20I series at home against South Africa, however, on the eve of the first game, he sustained a right groin injury. This ruled him out of the England tour as well.
With one game remaining in the three-match ODI series against the West Indies, India has already sealed the series and is ahead 2-0. The third match will be played on the 27th of July. The T20I stint of the tour will start on the 29th of July when two teams will meet for the 5-match series.