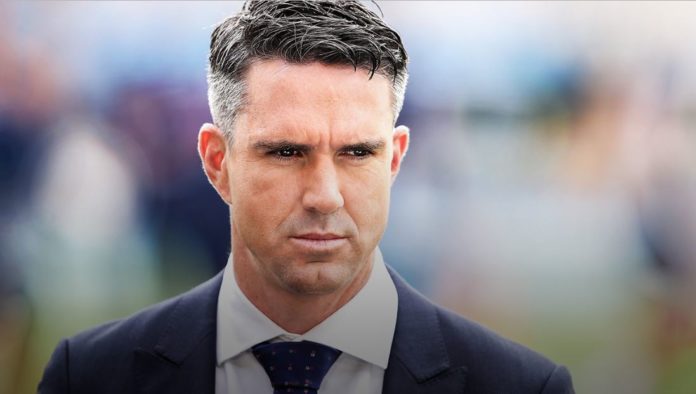 Former England Capitan Kevin Pietersen on Sunday predicted the finalist of the World Cup, saying that India and England will end up in the finals.
India who tops the points table is going to play with New Zealand in the first Semi-finals at Old Trafford, Manchester. The two teams haven't met in the World Cup as the match was abandoned due to the rain.
On the other hand, Australia will take on England in the second semi-finals scheduled to play at Edgbaston on Thursday.
Kevin Pietersen has tweeted claiming that England will beat Australia in the second semi-finals. Earlier when India was going unbeaten in the league matches of the World Cup, Pietersen tweeted that the team which beats India will win the World Cup after which England has defeated India.
India finished the league matches with 15 points with a loss of match against England whereas New Zealand with 11 points was defeated in three matches against Pakistan, Australia, and England.
Australia dropped to 2nd position in the points table after the loss against South Africa.
England had a good start during the World Cup 2019, but due to the successive defeats against Sri Lanka and Australia, they were under pressure.
However, they strongly came back and defeated India and New Zealand and ended up with 13 points and stood third position in the points table.