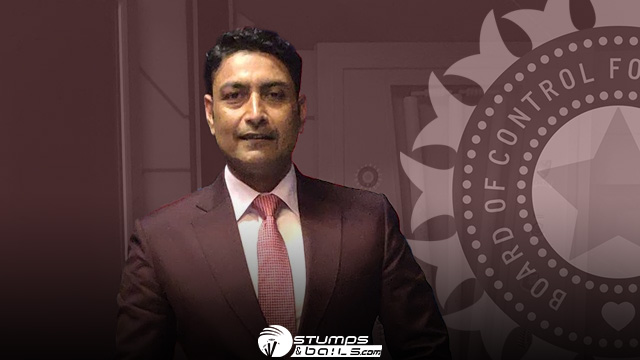 Deep Dasgupta, a former Indian wicketkeeper-batsman, believes that Team India would benefit greatly from the comeback of skipper Rohit Sharma for the forthcoming T20Is against England. The Men in Blue will now face England for a three-match T20I and ODI series following a humiliating loss in the fifth Test against them at Edgbaston. As a result of his positive COVID-19 test, Rohit was disqualified from the fifth Test. Team India had been guided by pacer Jasprit Bumrah in his place.

For the squad, having a reliable leader is crucial. The role of captain has been increasingly important over the past few months, particularly during England Test matches or the Ireland visit. We had to switch between the captains because of injuries and other factors.

Deep Dasgupta informed ANI that Rohit is now well and available for future games.

"The T20 World Cup is still two to three months away, but several players have already demonstrated their incredible abilities. There are still 20 to 22 games for India to play before the World Cup, therefore the selectors may have already begun shortlisting potential World Cup participants. From now on, each and every game would be crucial "Dasgupta remarked.

In the fifth Test, England defeated India at Edgbaston in Birmingham by seven wickets, achieving their best successful run chase in the longest version of the game thanks to a 269-run partnership between Joe Root and Jonny Bairstow.

The 378-run aim set by India was successfully attained by them. This victory came after India made 416 in their first innings before England was bowled out for 284 in their first innings, behind by 132 runs. India was bowled out for 245 in the third innings of the game, giving England a winning target of 378.

With this, England has tied the series at 2-2, preventing India from winning a Test series on English soil for the first time since 2007. Additionally, they have finished Edgbaston's most successful run chase. Additionally, India suffered their first Test defeat when defending a total of 350 or more runs.

The first match of the three-match T20I series between India and England will be played on Thursday at Southampton.