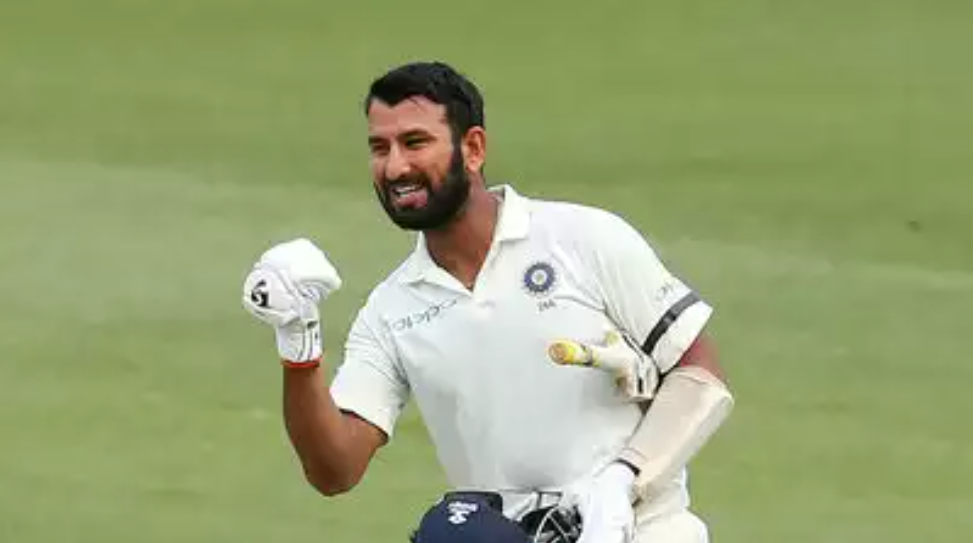 India are all set to face New Zealand in the inaugural final of the ICC World Test Championship final. Both the heavyweights will be eager to pen down history by winning the first WTC finals. The game is set to take place in Southampton between June 18-22. Both the teams are evenly matched as the title can go in any direction. We can beat anyside anywhere says Cheteshwar Pujara.Stay with us to know Who Will Win The WTC Finals
Cheteshwar Pujara backs his team
Indian premier batsman Cheteshwar Pujara has backed his side ahead of the historic final against New Zealand. Pujara believes that the Indian team can beat any team in the world, on any pitch of the world. Pujara is bursting with confidence on the back of India's two back-to-back Test series wins against Australia and England. Adding to that, the last time Pujara played on Southampton, the batsman scored an unbeaten 132 on the 2018 England tour.
Read Cheteshwar Pujara's full interview
"When we played the Kiwis in 2020, it was in their backyard. That won't be the case in the WTC final since it's a neutral venue for both the teams. None of the teams will have a home advantage. We have our bases covered and if we play to our potential – We can beat anyside anywhere says Cheteshwar Pujara"  told Times Of India.
"This is a tough time for everyone across the world, and it's a situation that happens once in 100 years or more. The fortunate part is that we are able to play and the WTC final is going ahead as per schedule. Even if we are short preparation wise, I feel the team has enough experience to deliver a strong performance.
This Indian team, in recent times, has shown the wherewithal to win on all surfaces and we will carry that confidence into the match against New Zealand and the subsequent Test series against England."
"I don't want to name any particular bowler in their line-up. Their bowling attack is very well-balanced. We have faced their bowlers before and have a fair idea of how they operate, the angles they use and we will be prepared," the 33-year-old stated.
AlsoRead: IPL: 5 Mistakes Franchises Are Likely To Commit In The 2022 Mega Auctions