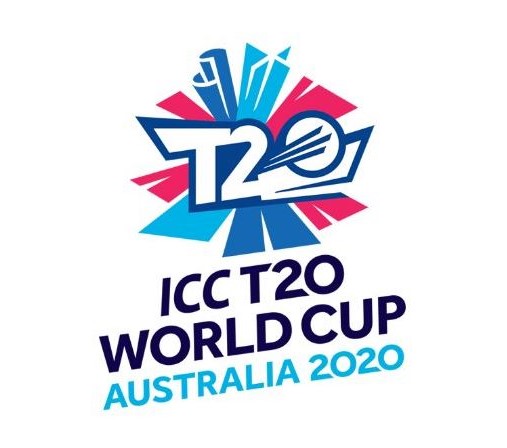 ICC Women's T20 World Cup Qualifier 2019 schedule announced by the ICC Officials on 8th August 2019. The Knockout tournament will decide the two qualifiers for Women's T20 World Cup 2020 which is conducted in Australia.
Where we will see Scotland will take on USA and Thailand will encounter with the Netherlands and all the eight teams will play on an opening day itself in two venues which are – The Forfarshire Cricket Club and The Arbroath Cricket Club.
All the eight teams have been divided into two groups in order to decide the semifinalists. And the winners of the two semi-finals will confirm their spot in ICC Women's T20 World Cup 2020 at Australia. And the cities for the main event in Australia are  Canberra, Melbourne, Perth, and Sydney, which will start from 21st February 2020 to 8th March 2020.
Group A will consist of Bangladesh, Scotland, PNG and the USA, while Group B will have Ireland, Thailand, Namibia, and the Netherlands.
Each day has four matches are the two matches will be played simultaneously at both the venues and right after the first game which will start at 10h00 and the second game will be started at 14h00.
And both the semifinals and finals will be played on 5th September at the Forfarshire Cricket Club. And all the eight teams will have a warm-up game each on 29th of August 2019.
Warm-Up Matches Schedule:
| | | | | |
| --- | --- | --- | --- | --- |
| Sl.No. | Date | Match | Venue | Time |
| 1 | 29-Aug-19 | Ireland v PNG | Forfarshire Cricket Club | 10h00 |
| 2 | 29-Aug-19 | Bangladesh v Netherlands | Arbroath Sports Club | 10h00 |
| 3 | 29-Aug-19 | Scotland v Namibia | Forfarshire Cricket Club | 14h00 |
| 4 | 29-Aug-19 | Thailand v USA | Arbroath Sports Club | 14h00 |
Tournament Schedule:
| | | | | |
| --- | --- | --- | --- | --- |
| Sl.No. | Date | Match | Venue | Time |
| 1 | 31-Aug-19 | Bangladesh v PNG | Forfarshire Cricket Club | 10h00 |
| 2 | 31-Aug-19 | Thailand v Netherlands | Arbroath Sports Club | 10h00 |
| 3 | 31-Aug-19 | Scotland v USA | Forfarshire Cricket Club | 14h00 |
| 4 | 31-Aug-19 | Namibia v Ireland | Arbroath Sports Club | 14h00 |
| 5 | 01-Sep-19 | Thailand v Namibia | Forfarshire Cricket Club | 10h00 |
| 6 | 01-Sep-19 | Scotland v PNG | Arbroath Sports Club | 10h00 |
| 7 | 01-Sep-19 | Ireland v Netherlands | Forfarshire Cricket Club | 14h00 |
| 8 | 01-Sep-19 | USA v Bangladesh | Arbroath Sports Club | 14h00 |
| 9 | 03-Sep-19 | Ireland v Thailand | Forfarshire Cricket Club | 10h00 |
| 10 | 03-Sep-19 | Netherlands v Namibia | Arbroath Sports Club | 10h00 |
| 11 | 03-Sep-19 | Scotland v Bangladesh | Forfarshire Cricket Club | 14h00 |
| 12 | 03-Sep-19 | PNG v USA | Arbroath Sports Club | 14h00 |
| 13 | 05-Sep-19 | A1 v B2 | Forfarshire Cricket Club | 10h00 |
| 14 | 05-Sep-19 | B3 v A4 | Arbroath Sports Club | 10h00 |
| 15 | 05-Sep-19 | B1 v A2 | Forfarshire Cricket Club | 14h00 |
| 16 | 05-Sep-19 | A3 v B4 | Arbroath Sports Club | 14h00 |
| 17 | 07-Sep-19 | 3rd v 4th Place Play-Off | Forfarshire Cricket Club | 10h00 |
| 18 | 07-Sep-19 | 7th v 8th Place Play-Off | Arbroath Sports Club | 10h00 |
| 19 | 07-Sep-19 | 5th v 6th Place Play-Off | Arbroath Sports Club | 14h00 |
| 20 | 07-Sep-19 | Final | Forfarshire Cricket Club | 14h00 |