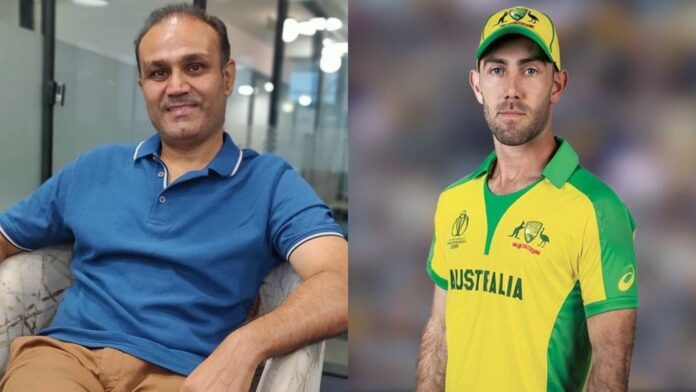 Australian cricketing sensation Glenn Maxwell has finally responded to Virender's Sehwag's scratchy comments, where 'Viru' has labeled Maxwell as a '10-crore cheer-leader' for Kings XI Punjab in the recent IPL season. Following some medical turmoils, Maxwell couldn't perform well this season. Known for his vicious striking, Maxwell couldn't even smash a single over-boundary. That said, he still remained one of the highest-paid cricketers with a lucrative amount of 10 cr INR.
While the King's XI administrators appeared fine with it, former KXIP star Virender Sehwag was clearly not okay. The former Indian opener has lashed at Maxwell for being on a 'highly paid vacation'.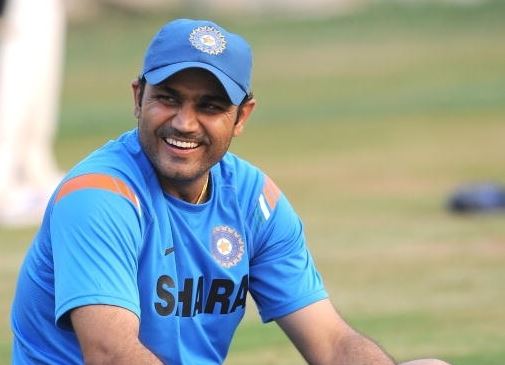 Read More | KXIP Skipper KL Rahul Confessed He Is Missing UNO Nights With Athiya Shetty, Her Response Was Witty
This banter could have turned even vile, with Maxwell returning the heat to Sehwag. However, the Australian has taken a different stance. Instead of cussing Sehwag, he has claimed to be "fine with it". While the whole cricket community continues to speculate the ongoing matter, it doesn't seem to be a huge rigmarole between Sehwag and Maxwell.
Read More | MS Dhoni's CSK Beat Kohli's RCB To Become The Most "Tweeted About" IPL Team in 2020
Glenn Maxwell is calmer even in the lows of his career
In an interview with The West Australian, Maxwell reacted to the situation, sending fans into a frenzy.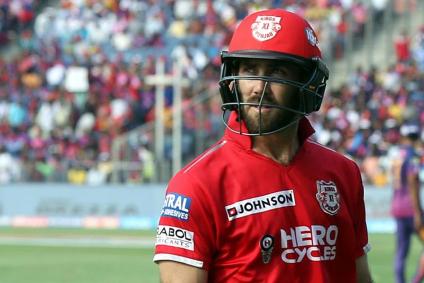 Talking about it, Maxwell said, "He (Sehwag) is in the media for such statements, so that's fine. I deal with that and move on, and take it with a grain of salt with Sehwag. I think I'm better equipped with dealing with those sorts of things now."
He added, "I think in hindsight it was a pretty good time to go through something like that where I was able to put some groundwork in to deal with adversity. This year has certainly been a massive test of it."
Amid all the analysis, Maxwell continues to be one of the finest cricketers of this era. Thus, he seems unbothered with recent criticisms. One good season and 'Max' will get back to being relevant amongst the fans. The 32-year-old is seemingly in his prime at this stage, aiming for a perfect return to action soon.
Read More | Shoaib Akhtar Suggests That Rohit Sharma Should Share Captaincy With Virat Kohli
Read More | Chris Gayle Ditches Lankan Premier League 2020 At The Last Moment