The old yardstick to measure the expertise of any batsman is by seeing at the number of hundreds he has made. The greater is the number, he is the more consistent, reliable, and skillful batsman for any team.
However, in the traditional format, the historic, memorable innings are bigger than just a century.
Making a double century is one of the merits that all batsmen dreamt to do, but only some of them actually able to accomplish.
Even more influential and rare are those batsmen who make it happen in both Tests as well as ODIs. A few numbers of cricketers achieve this feat is what makes them more great and special.
Here we are mentioning some players who have scored double centuries in the grueling hours of Test cricket and able to entertain the audience with excellent strokes for a long time in the limited-overs format.
1. Sachin Tendulkar
 24th February 2010 is a remarkable day for every Indian. Captain Roop Singh Stadium in Gwalior marked a historic event as Sachin Tendulkar scored 200 runs on this day against South Africa.
From only 147 balls, Sachin Tendulkar made unbeaten 200 runs. His innings was full of excellent drives, great strokes and some big sixes as India posted a total of 401 runs.
Despite a century of AB De Villiers, South Africa couldn't manage to win the match.
In his Test career, the Master Blaster has six numbers of double centuries to his name.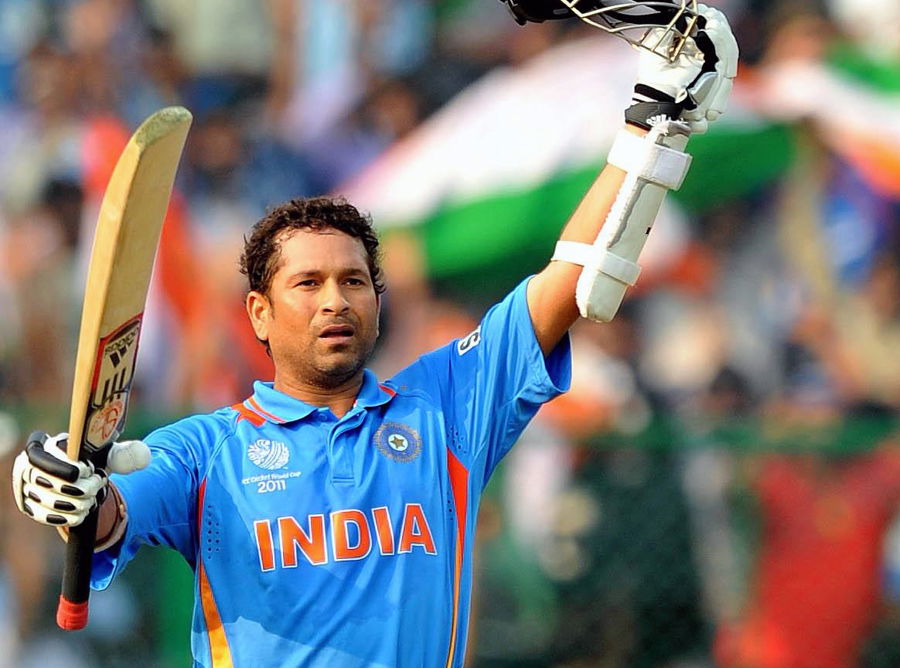 2. Virender Sehwag
8th December 2011 is another memorable day for India as Virender Sehwag became the second batsman, who scored a double century in ODIs. He made it possible by making 219 runs at the Holkar Cricket Stadium, Indore against West Indies.
Although West Indies bowlers are regarded as one of the best bowlers, they looked clueless in front of Sehwag. The former opening batsman of India thrashed across all corners of the field and scored that much runs with 25 boundaries and seven hits.
That match was won by team India by massive 153 runs.
In his Test career, Sehwag crossed the double century threshold four times. Apart from making a double century, Sehwag is the first batsman to score triple centuries two times for India.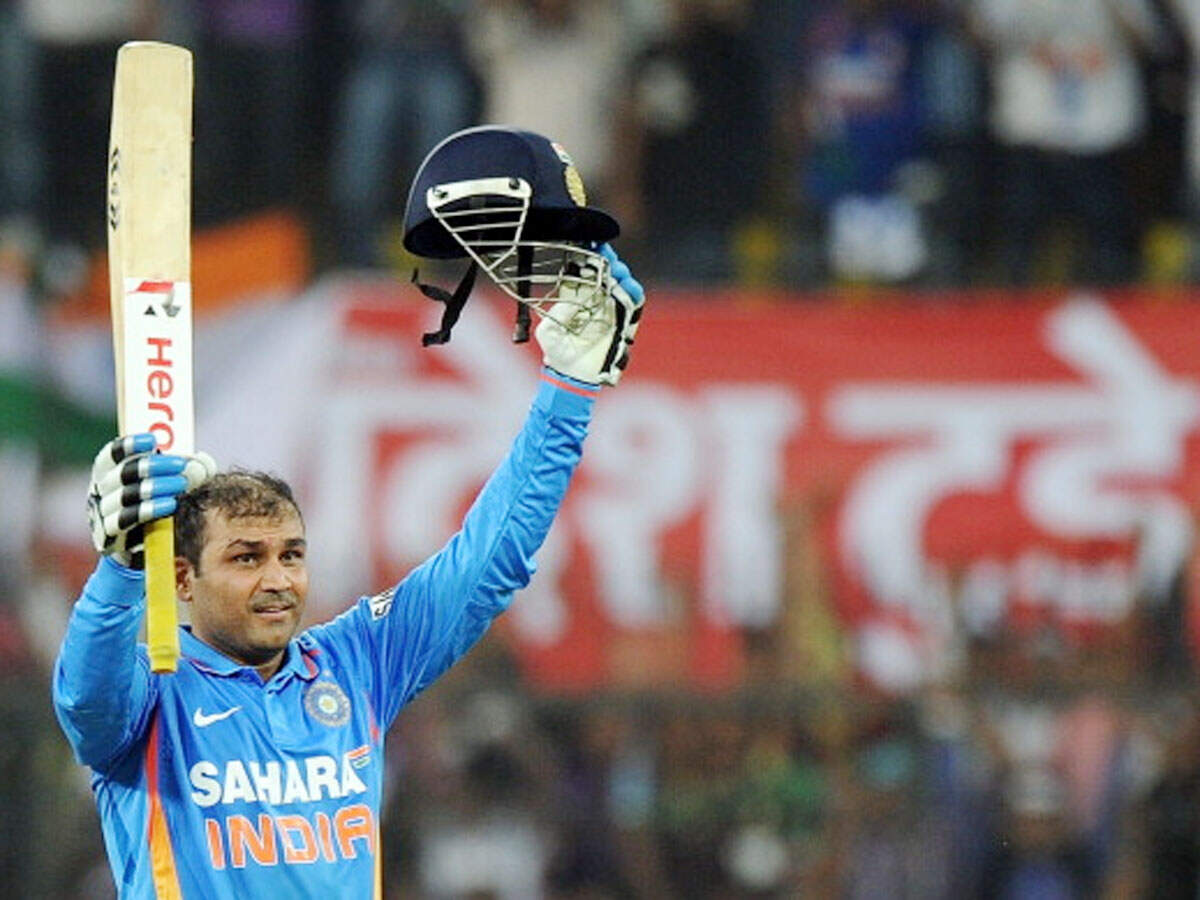 3. Chris Gayle
No one can forget the single double century of Chris Gayle in the 2015 ICC World Cup against Zimbabwe.
In that match, Gayle scored 215 runs in 147 deliveries with the help of ten boundaries and sixteen sixes. After giving the target of 372 runs to Zimbabwe, West Indies easily won the match by 73 runs on (D/L ) method.
Chris Gayle also scored triple centuries two times in Test cricket and made 2014 runs against New Zealand.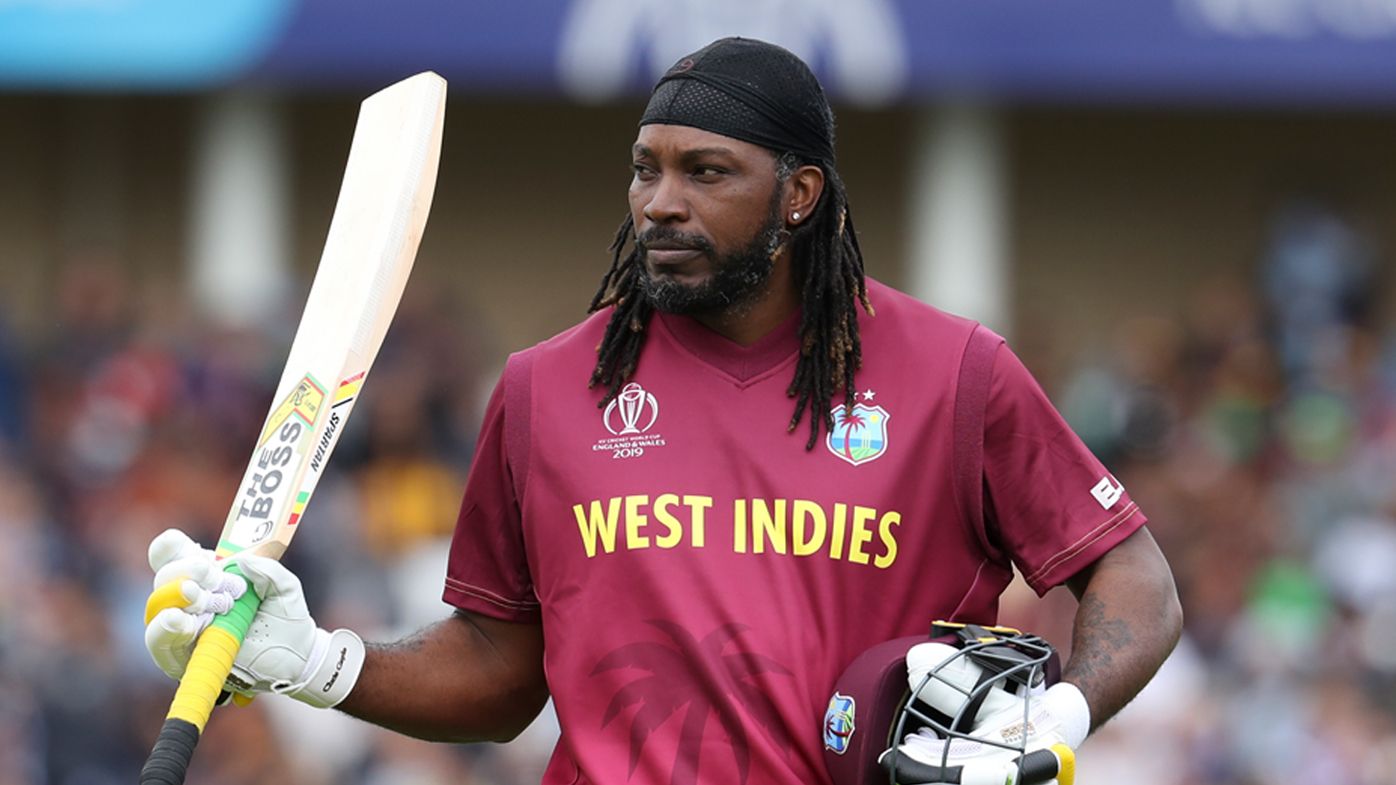 4. Rohit Sharma
Unlike other cricketers in the list, Rohit Sharma is the only batsman who scored a double century in white-ball cricket before accomplished it in Test cricket. In ODI format, Rohit Sharma made a double century three times, which is a record by itself.
The first double century of Rohit Sharma came on 2nd November 2013 against Australia at Bengaluru. From 158 balls, he smashed 209 runs with record 16 numbers of sixes.
His next two double centuries came against Sri Lanka only including a 264 runs record, which still exists as the highest individual ODI score.
In a home series, Rohit Sharma scored the 1st double century of his Test career against South Africa. From 255 balls, he made 212 runs in the last Test match of a three-match series in 2020 at Ranchi.