Cricket is known as a gentleman's game. But there have been many incidents that has tainted the beautiful game no end. The match-fixing scandal has been one of the many factors which has brought disrepute to the game. We at Stumpsandbails bring you the 5 biggest scandals related to match-fixing in cricket.
#5 Pakistan team's no-ball spot-fixing scandal
Pakistani fast bowling had unearthed two gems in the form of Mohammad Asif and Mohammad Amir. They were rightly expected to be the next generation Wasim Akram and Waqar Younis. But greed got the better of both Asif and Amir when they were caught bowling pre-planned no-balls at the English batsman in a Test match at Lords. They were so clear in their head to bowl the no-ball that they overstepped the bowling crease by a foot to deliver their balls. During the investigation, it was revealed that the then captain, Salman Butt had completely chalked out the plan for his bowlers to deliver. The trio were handed severe punishment. Even though Amir returned to cricketing action after 5 years, a stain has forever been etched to his name.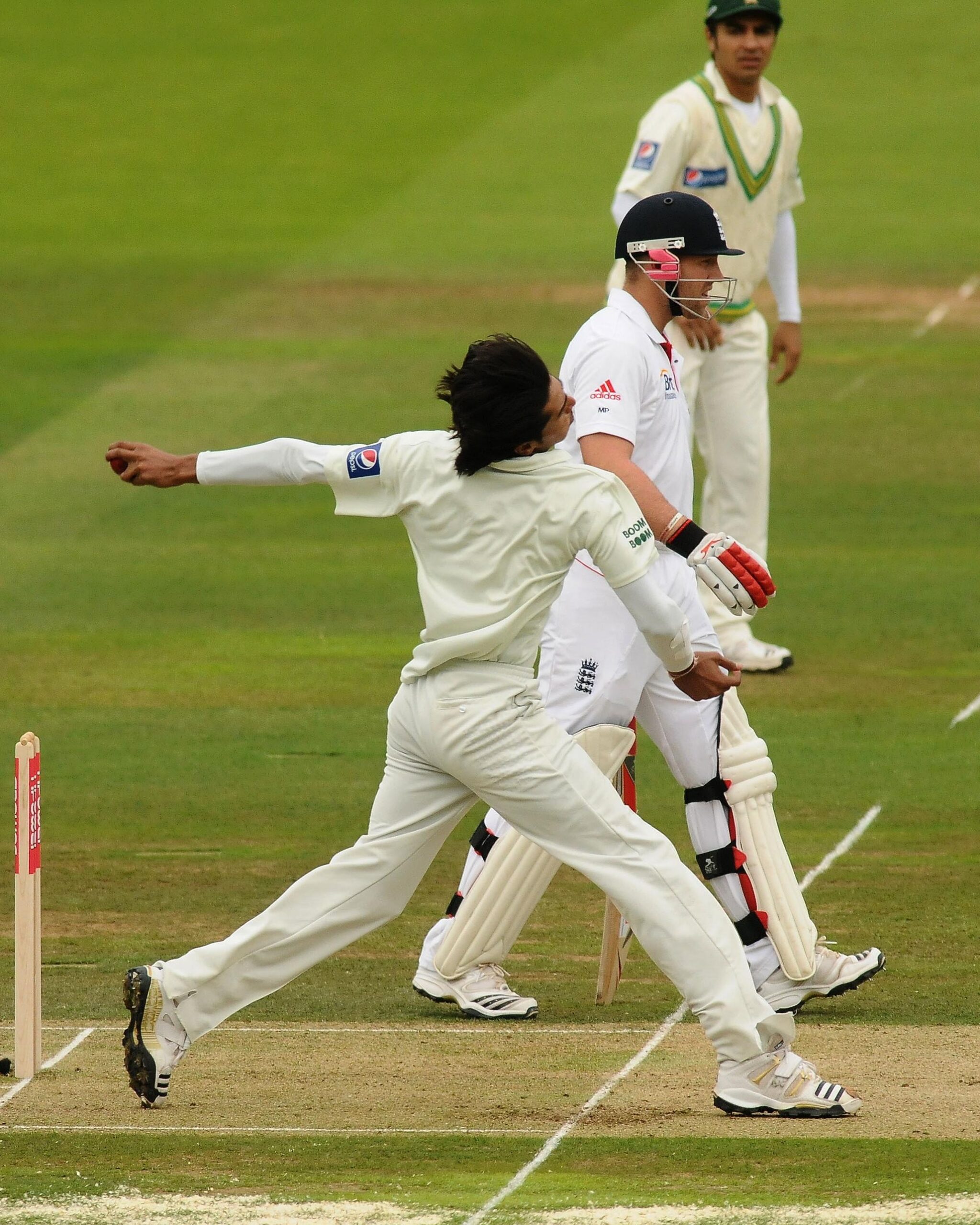 #4 Indian players involved in a match-fixing controversy
The biggest expose about match-fixing happened in Indian cricket when Manoj Prabhakar turned a whistleblower and brought many names into the scandal. A thorough investigation into the matter revealed players like Kapil Dev, Ajay Jadeja, Ajay Sharma, and Manoj Prabhakar were involved in the mess of match-fixing.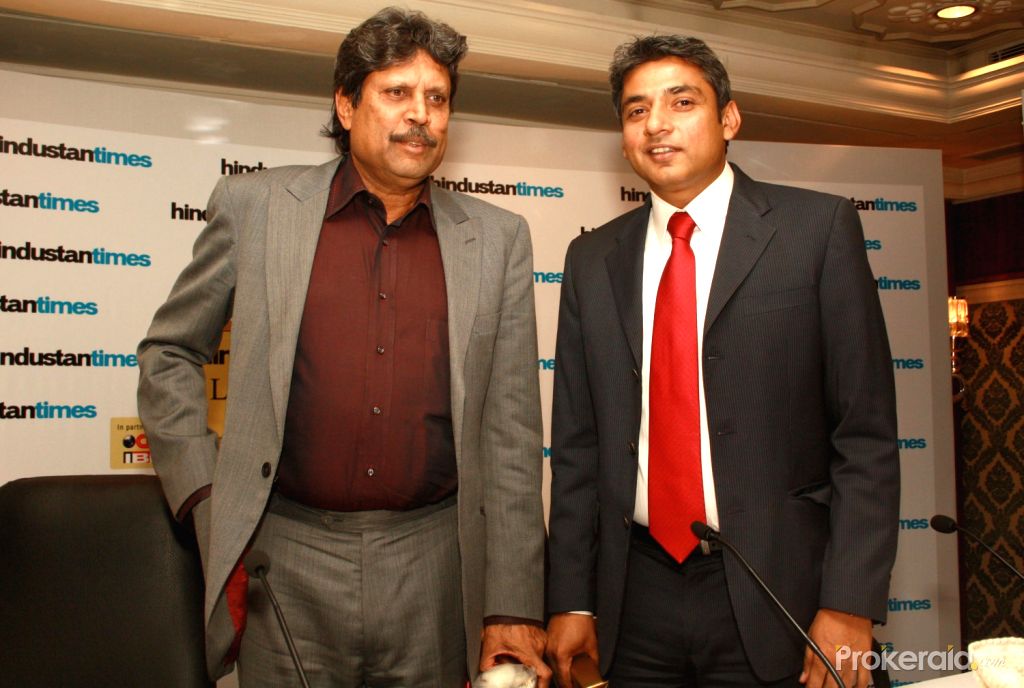 #3 IPL spot-fixing controversy
The much talked about IPL was also not spared from the clutches of spot-fixing. The spot-fixing scandal happened in IPL in the year 2013. This scandal saw players like S.Sreesanth, Ajit Chandila being handed out life bans from the IPL governing council. Upon a detailed investigation in 2015, it was revealed that principal co-owners of both Chennai Super Kings (Gurunath Meiyappan) and Rajasthan Royals (Raj Kundra) were guilty of betting. Consequently, both of them were banned from any cricketing activity whereas CSK and RR were also expelled from the league for 2 years (2016 and 2017). IPL since then has always been under the scrutiny of spot-fixing.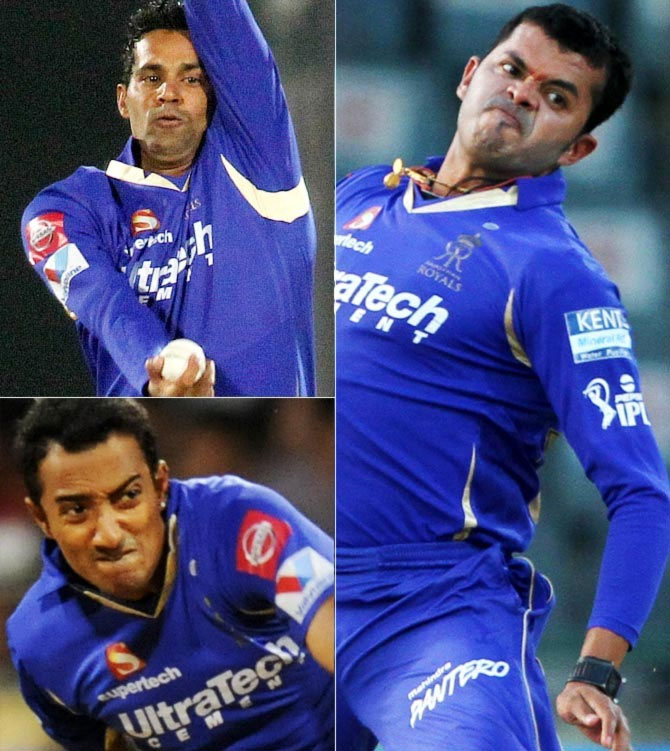 #2 Mohammad Azharuddin's involvement in Match-Fixing
One of the finest batsmen to have ever played for India, Mohammad Azharuddin was a player par excellence. He was a fantastic captain too who led India admirably during the '90s. But one event which saw his life turn around completely was the shadow of match-fixing. His name cropped up during one of the investigations. Former South African captain Hansie Cronje admitted that it was Azharuddin who had introduced him to the bookies. A legacy was tainted forever.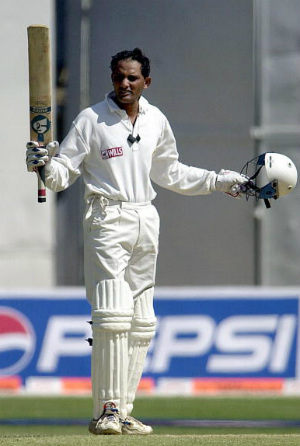 #1 Hansie Cronje-The main man behind the entire match-fixing episode
Delhi Police in 2000 had taped the conversations between South African captain, Hansie Cronje, and bookie Sanjeev Chawla. Even though Cronje initially denied the claims made by Delhi Police but he eventually broke down and confessed all his misdeeds. This resulted in Cronje being handed over a lifetime ban. In the year 2002, he died suspiciously in a plane crash giving rise to speculations that someone murdered Cronje over match-fixing.