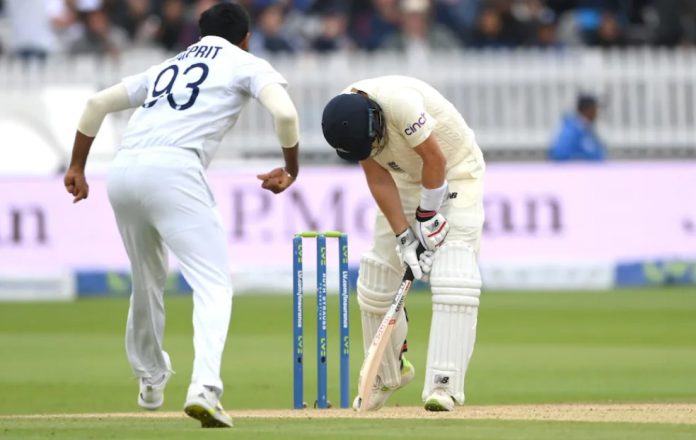 After facing a defeat in the T20I series against South Africa on Sunday, there has been talks in cricketing towns about team England's rough patch in the white-ball format.
Although, there was a lot of change from the previous English set-up to now, but a series defeat first against India and then against South Africa put a lot of questions in front of England cricket team to answer before the next commitments.
The change English side witnessed in the past couple of months was the newly appointed head coach Matthew Mott. The unfortunate retirement of their world-cup winning captain, Eoin Morgan. The appointed of new limited-over captain, Jos Buttler. And the shocking announcement of Ben Stokes taking the retirement from ODIs.
Ever since the new coach Matthew Mott joined the England cricket team as a head coach for limited-over cricket, England haven't recorded a series win at home.
However, it was Mott's third assignment as head coach of England white-ball squad. In his first series, England under him defeated Netherlands by 3-0 in Netherland in June before they faced 2-1 defeat in a T20I series and a 2-1 in ODI series against India in July in England itself.
And on this issue, Mott also admitted about the rough patch of England white-ball cricket team.
"We were down on confidence with bat and ball. It was disappointing. I thought we put ourselves in a good position to win the series and we'll have take a lot out of that game. I've just spoken to Jos very briefly and this is a line in the sand moment for the team," said Mott after the match to Sky Sports.
England will next be seen playing against Pakistan for a 7-match T20 series in Pakistan in mid-September. After that, the Jos Buttler-led side will travel to Australia for a 3-match T20Is as part of their ICC T20 World Cup preparations, which is slated to be start in mid-October in Australia.