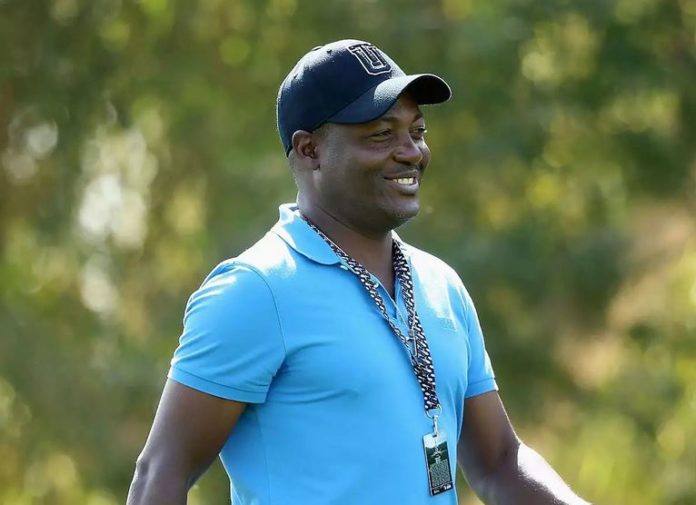 Former West Indies captain Brian Lara, who initially has done commentary for Indian Premier League at the star sports studio,  and now he is busy with ICC World Cup job. He was in Mumbai and was a part of the expert panel for the official broadcaster of the ICC world cup. He had experienced discomfort early in the day and was rushed to Mumbai hospital.
Lara had a break from his commentary duties at the studio during India Vs Afghanistan match and he had to get back for the match between India Vs West Indies, which was scheduled on June 27.
During his stay in Mumbai, he celebrated his 50th birthday on May 2nd and was busy catching up with his longtime friends like Sachin Tendulkar, Virender Sehwag and more. He also gave an interview in the last week of April in which he had spoken about the IPL and about upcoming World cup stating on record that he saw India, Australia, and England firm favorites.
"He was complaining of unease but he's absolutely fine now. There's nothing to worry". – Sources told.
Dr. Praveen Kulkarni at the Global Hospital attended and diagnosed Lara. As it was the heart issue he was taken for the angiography. The reports from the test came out as normal and there was nothing to worry about him.