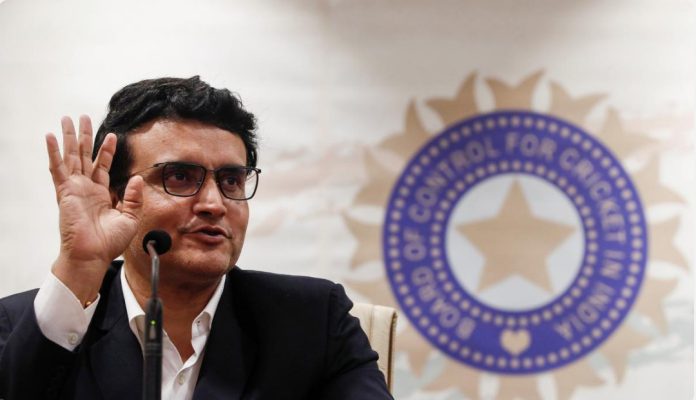 BCCI president Sourav Ganguly informed all state associations that the BCCI is wanting to start the women's IPL early in 2023.
Media reports claim that Ganguly sent a letter to all state organizations providing key details regarding the domestic and international seasons at home in 2022–23. He added that the BCCI is working on the women's IPL in the letter. "The BCCI is currently working on the much-awaited Women's IPL. We are expecting to start the first season early next year," quoted as per media report.
"More details on this will follow in the due course," Ganguly added in the letter.
The return of the home-and-away format for the men's IPL was also disclosed by him.
"The next season of men's IPL will also go back to the home and away format. With all ten teams playing their home matches at their designated venues," read Ganguly's letter.
Under-15 girls' tournament 
The board will also start an Under-15 girls' tournament in addition to the women's IPL.
"We are glad to introduce a girls' U-15 tournament from this season. Women's cricket has seen phenomenal growth across the world. And our national team has been performing well. This new tournament will create a pathway for our girls to play at the international level," Ganguly wrote.
In a letter revealed by top media platforms, Ganguly informed them that the Indian men's team will play New Zealand and Sri Lanka at home following the conclusion of the T20 World Cup in Australia, while the Indian women's team would host Australia.
"The BCCI's home international season starts today and we have exciting cricket action coming our way. The Indian men's senior team will be playing against Australia. South Africa, Sri Lanka, and New Zealand in the home international series. The Indian women's senior team will be playing against Australia," Ganguly wrote.
The Irani Cups, which will be held in March and October in the following years, respectively, will also be hosted by the BCCI. The winners of the Ranji Trophy for the 2019–20 season, Saurashtra, will take on the rest of India in Rajkot in October, whereas Madhya Pradesh, who won the Ranji Trophy this year, will face the rest of India in Indore the next year.