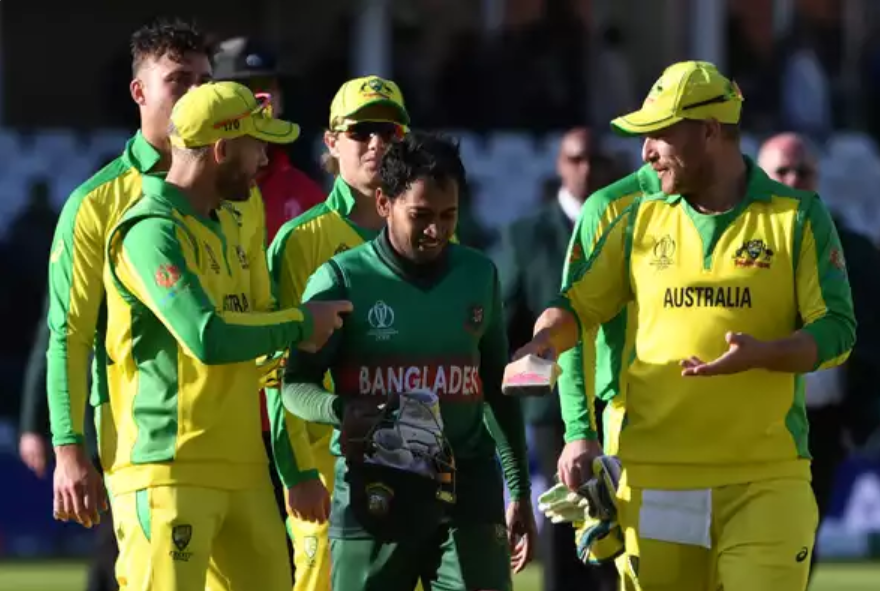 As per reports, Australia will be playing a couple of extra T20Is in their upcoming tour of Bangladesh later this year. The following news was confirmed on May 25, Tuesday. As per the original schedule, New Zealand was supposed to travel to Bangladesh for a three-match T20I series which was to be followed by Australians. However, in a recent turn of events, Australians will now visit Bangladesh before New Zealand. Australia will then travel to West Indies.
Australia will play 5 T20Is with Bangladesh
Australia will play a total of five-match T20Is against Bangladesh. "As you may have known, Australia has agreed to increase their T20I series from three to five matches," BCB cricket operation chairman Akram Khan told reporters. "It will be held over eight or nine days. We are trying to be well prepared for the World Cup T20," he said.
Akram Khan further spoke about Bangladesh's packed schedule later this year. After their ongoing series against Sri Lanka, they will travel to Zimbabwe. "We have a pretty packed scheduled. We will have club cricket after this (Sri Lanka) series. We will go to Zimbabwe, and afterwards, we have Australia and New Zealand coming up," said Akram. "We also have to keep the cricketers' bio-bubble and quarantine in mind. It is not always good to play a lot of cricket, so we have to think about our schedule after this series," he added.
Also read: Salman Butt Tips Rishabh Pant To Be The Next Indian Skipper