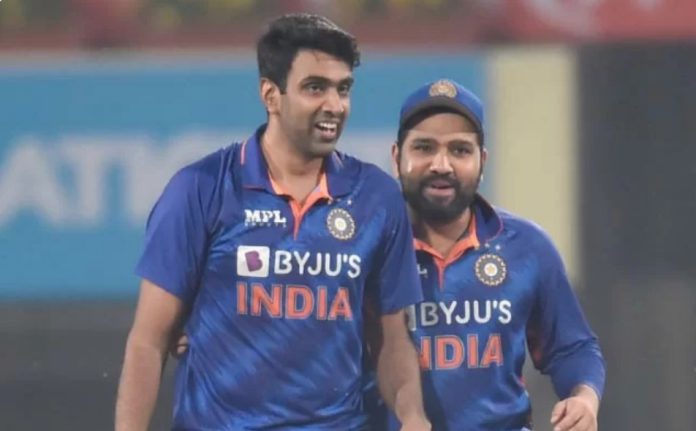 India's roster for the 2022 Asia Cup will consist of 15, the BCCI declared on Monday. The return of former India captain Virat Kohli and India opener KL Rahul was cause for celebration for Indian cricket fans, but Jasprit Bumrah's absence due to injury also left many feeling disappointed. The choice to include Ravichandran Ashwin in the squad, however, was contested by Kiran More, a former head of the selection committee.

In order for Kohli to concentrate on his form, he was given a break during India's most recent series against the West Indies. Kohli was also left off of the team that will face Zimbabwe this month. In contrast, Rahul recovered from a groin injury during the IPL 2022, which was followed by a recovery from the COVID-19 virus, which kept him out of the international setup for more than two months.

His IPL record is not impressive

After the announcement of the Indian team, Kiran More expressed his thoughts on it to Star Sports. He said that instead of Ashwin, the selectors might have chosen Axar Patel as the all-round spin option, or India could have chosen an extra seamer in the shape of Mohammed Shami.

Ashwin said, "I was surprised. How can Ashwin even come in this team? And every time. Even in the last World Cup, he was picked in the team and then did not play. Look at his IPL record, it is not that good. I really felt Shami should have taken that role or Axar Patel. And Axar has performed very well. Shami is my player, and he will go to the World Cup. I want wicket-taking bowlers. Shami can pick wickets with the new ball, in the middle overs, and in the slog overs as well,"

Two spinners, Ravi Bishnoi and Yuzvendra Chahal, as well as three spin-bowling all-rounders, Ravindra Jadeja, Ashwin, and Deepak Hooda, make up the squad's bowling assault. Kiran More said that he was surprised to see Ashwin's name on the list, but he commended young Bishnoi for getting called up to the team and did not object to the team's choice to include other spinners.