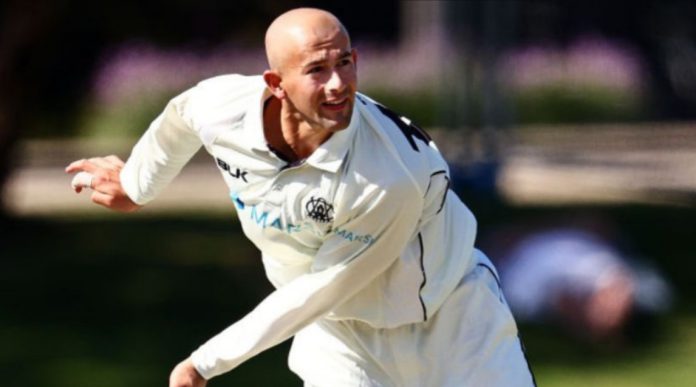 The Australian spinner, Ashton Agar stated in a conversation that he would really want to play a Test match in India since he genuinely enjoys to watch cricket there.

Australia is expected to travel to India in either February or March of the following year, that is 2023, for the highly anticipated Test match series.

The last time India had played host to Australia for a Test series, India went on to win the series with 2-1. Australia has only once won the Border-Gavaskar Trophy in its total of eight trips to India.

Agar was reported by cricket.com.au as stating, "I'd love to play a Test match over in India, I enjoy watching cricket over there."

Even though the games usually do end fast, they are nevertheless quite thrilling and exciting. On top of that the bowling too seems to be going on for a very long time. "Since I was a young child, I believe I have watched every Test series that has taken place there because I have admired many of their players, so to play one of them would be enormous," added Agar

Agar was supposed to be the second spinner in the Test match against Sri Lanka with Nathan Lyon, but the left-arm spinner experienced a setback when he was forced to withdraw owing to a side strain.

Agar will re-join the Australian team for the ODI series against Zimbabwe and New Zealand in order to be ready for the T20 World Cup in 2022.

"I am aware of my importance there. We'll just have to wait and see when it comes to selection time, but in general, I love being a part of that setup," he said. 

Prior to the T20 World Cup, Australia will travel to India for a three-match T20I series.