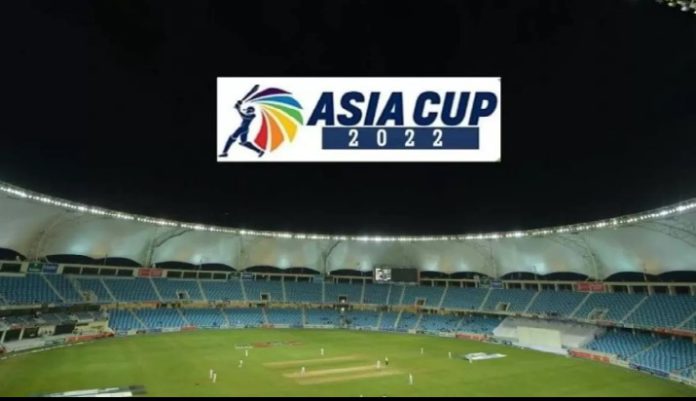 There was a time when India was considered a spin specialist. The continent specializes in making players who play spin the best and bowl spin the best. If we recall, we have had legendary Anil Kumble, Bishan Singh Bedi, Harbhajan Singh, and even all-rounders like Yuvraj Singh, and Ravindra Jadeja skilled themselves in the spin department. Where we lag behind is probably having quality pacers whose deficit was fulfilled time in and out but we have not been consistent. The penury now is on our heads and it is time we resolve it.
Why do we talk about it? Well, even though our hearts bleed blue, we won't just stop questioning the weaknesses and failures of our team. Team India flunked the Asia Cup 2022 and the majority of the blame goes to the team's redundant bowling and sloppy fielding. Though fielding is a team effort and it can go right and left sometimes but our concerns lie in the bowling department. Only the omission of Jasprit Bumrah from the team was such a major setback that our motivation and expectation went down in drain with that.
The Indian Premier League is now considered the hotspot of talent where young players are rising every day and showcasing their talent in front of the world. But is it a reliable option? When selectors were choosing the Asia Cup squad, due to the absence of Jasprit Bumrah and Harshal Patel, there were no options to include in the squad such that our playing XI used all the pacers in the initial matches and their quality cost us the match. Arshdeep and Avesh were too young and inexperienced for the high-pressure matches and they did perform like newbies. The IPL may provide them with a platform but it doesn't get them the experience and it was clear on the field.
Since then, there has been a lot of noise regarding ignoring Mohammad Shami for the Asia Cup. To avoid it, we did bring him back for a series against Australia but the comeback was postponed due to him testing positive for COVID. Then, for his replacement we have not brought in the young talent, rather we are bringing back Umesh Yadav, another experienced player.
Well, it is just right to fill positions with players who are required to fill those spots where we are lagging behind but isn't it also important to find better newer players to replace them?
In the batting department, we know we have a budding talent in Ishan Kishan, Shreyas Iyer, Prithvi Shaw, Rishabh Pant, etc, to replace Virat, Rohit, or Surya, but for bowling, we are still relying on oldies and there is no foreseeable replacement as of now. It is high time we work on it, or there will again come an era where we will be called a country that produces spin wizards and has frugal pacers.