Indian cricketers are a privileged lot. They have the best of everything. Apart from owning premium brands and accessories, Indian cricketers also own sprawling luxurious homes.
StumpsandBails brings to you 4 Indian cricketers who own luxurious homes:
#1 Virat Kohli
Virat Kohli is arguably the best batsman in the world. He is not just the best but even the highest-paid cricketer in the world currently. Kohli is a brand favorite who charges a premium for everything he does. He charges an exorbitant sum of money for endorsements. Hence it doesn't come as a surprise that Kohli owns one of the best properties in the country. Kohli along with his wife Anushka Sharma owns properties in Gurugram and a holiday home in Alibaug. Not just this, the power couple also owns a luxurious property in Mumbai at Omkar 1973. This 7,171 sq. feet property is valued at INR 34 crores.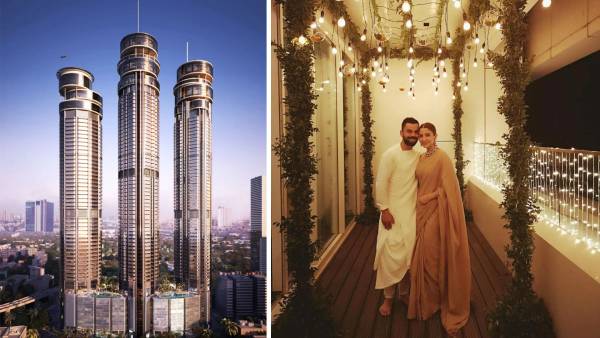 Also Read | Watch: Indian Fan Hilariously Trolls The Australians For Their Unjustifiable Behaviour
#2 Rohit Sharma
Rohit Sharma is currently one of the best openers in the world. His popularity is huge across the world. He has also established himself as one of the best captains leading a side with his successful leadership for Mumbai Indians. Sharma owns a majestic apartment in Mumbai. He resides with his family on the 29th floor in a 53 storied Ahuja Towers building at Worli. He purchased this property for a whopping INR 30 crores.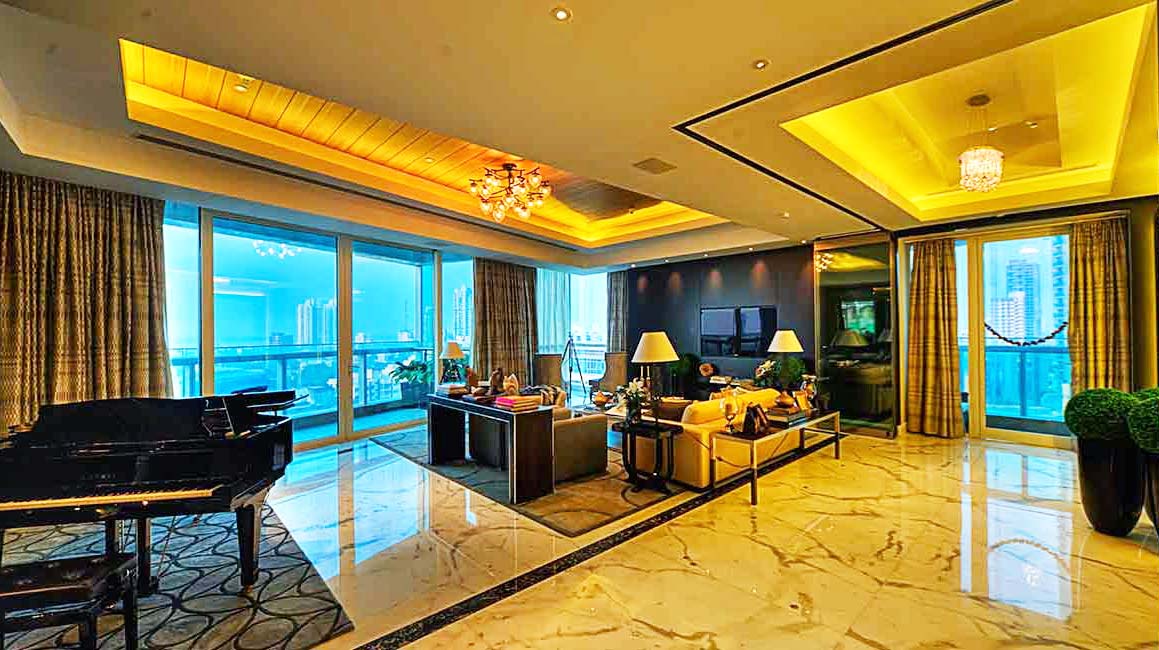 #3 Yuvraj Singh
Yuvraj Singh is one of the finest players to have ever played the game for India. He was also one of the most popular cricketers in the world during his active years. Singh owns two flats in the same apartment where Kohli resides, i.e the Omkar Towers. The price of both flats combined is a mind-boggling INR 64 crores.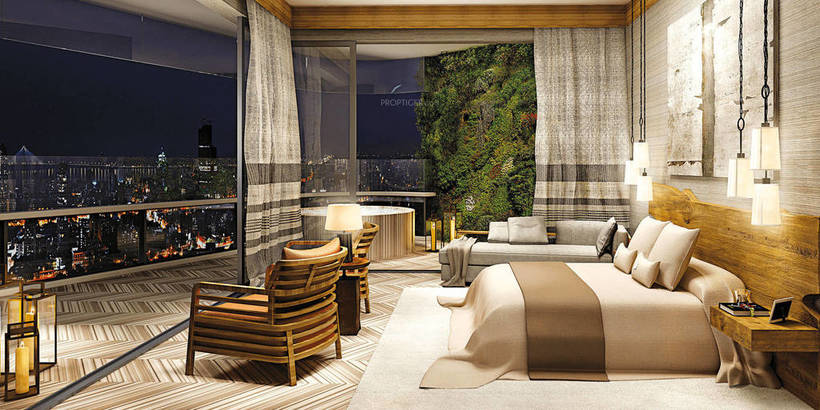 Also Read | IND vs AUS: What Made Ravichandran Ashwin Cry After The Sydney Test?
#4 Sachin Tendulkar
Arguably the best cricketer India has ever produced, Sachin Tendulkar was the biggest brand in the 90s and 2000s. He was the first cricketer to sign a contract worth INR 100 crores with tyre maker, MRF. Tendulkar has spent his whole life being in Mumbai. It is to nobody's surprise that the legend owns a luxurious home in Mumbai. Tendulkar owns a spacious 1600 square foot home at Rustomjee Seasons, BKC, in Mumbai. The property cost him a humungous INR 7.15 crores back in 2018.